New Menu and Cherry Blossom Tea Dazzle at Juniper Restaurant
*/
Designed as a stylish and unique urban eatery, the warm and relaxed setting in Juniper Restaurant invites guests to linger at a table indoors or, weather permitting, to dine al fresco in the Fairmont Hotel courtyard garden at 24th and M Streets, N.W.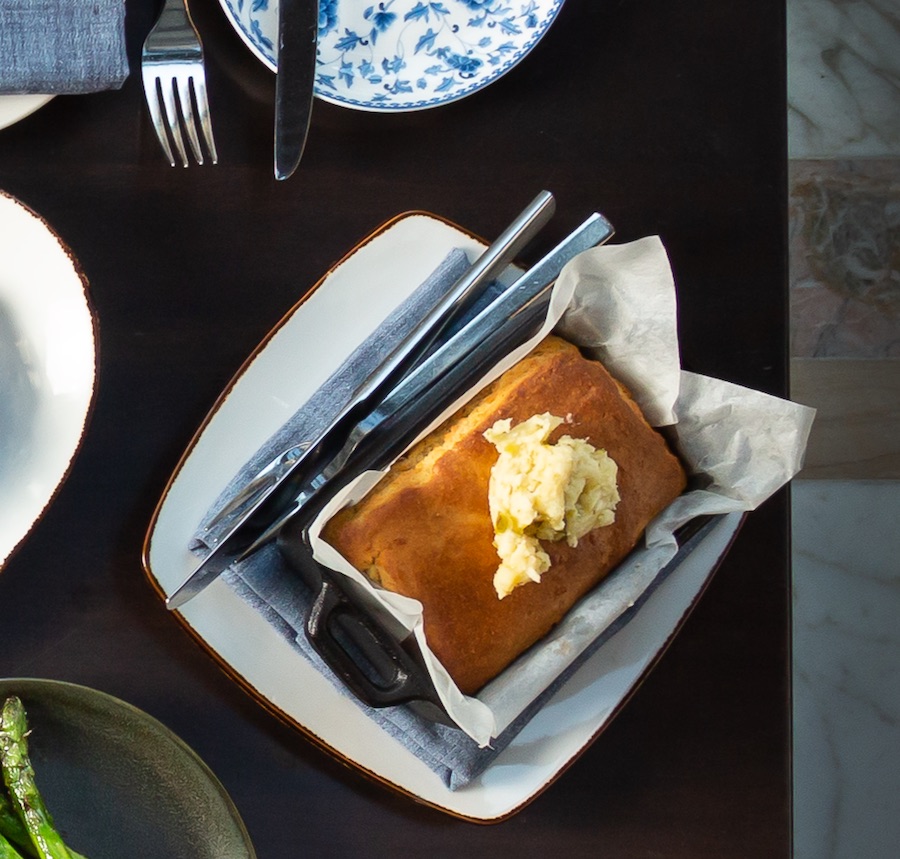 Executive Chef Jordi Gallardo and Sous Chef Mitchell Eldridge collaborated on Juniper's new menu.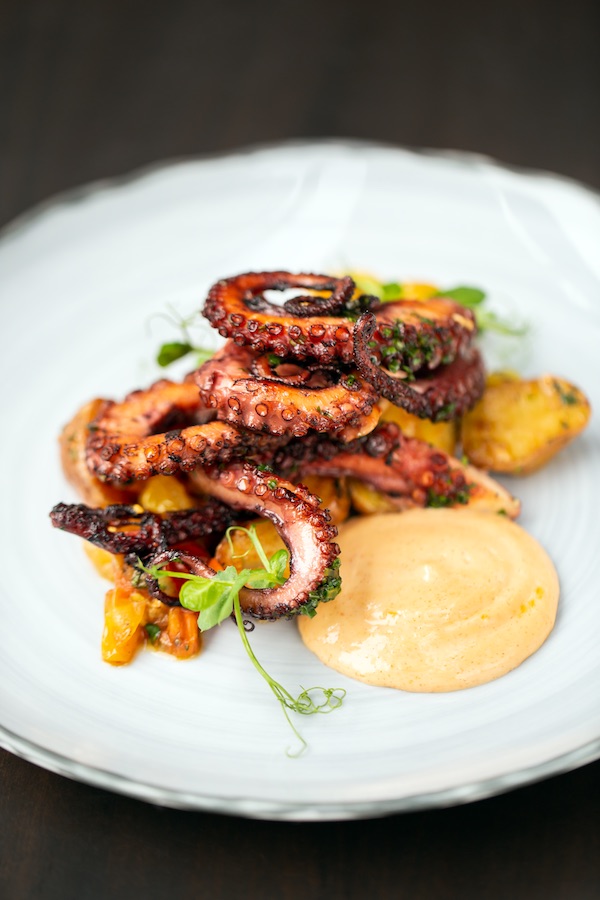 Every meal is a celebration of regional and seasonal ingredients, presented on distinctive new china and served family-style for dinner.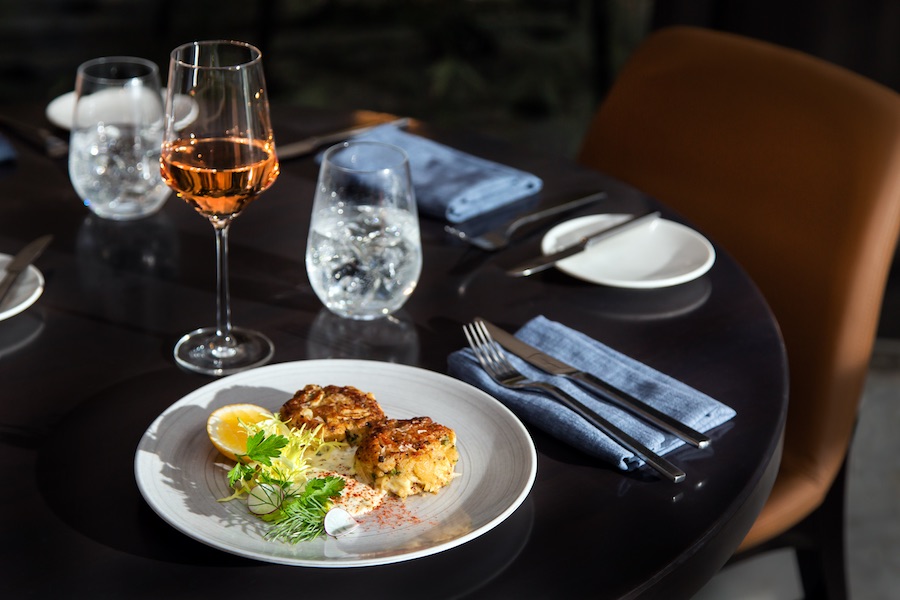 Come for breakfast, lunch or dinner. Be sure to check out their very special Cherry Blossom Modern Afternoon Tea:
Savory
SMOKED SALMON, HORSERADISH CRÈME FRAICHE, SALMON PEARLS, DARK RYE
CURRIED CHICKEN, MANGO, TOASTED ALMONDS, CRANBERRY, BRIOCHE
PROSCIUTTO, BRIE, PESTO, MINI CROISSANT
ASPARAGUS & EGG, DIJON AIOLI, SOURDOUGH
Sweet
CHERRY & ORANGE WHITE CHOCOLATE SCONE, DEVONSHIRE CREAM
AMARENA CHERRY LEMON TART
SPICED CHERRY MACARON
BLACK CHERRY & VANILLA BEAN BOMBE
FLOURLESS CHOCOLATE CHERRY MOUSSE CAKE
$40/person
Fairmont Washington, D.C. Tea Selections
FEATURED
CHERRY ALMOND – (Sri Lanka) ORANGE PEKOE, DEEP CHERRY WITH ALMOND NOTES
KYOTO CHERRY ROSE – (China) SENCHA GREEN TEA, SWEET CHERRY NOTES WITH ROSE PETALS
BLACK
CREAMY EARL GREY – (Sri Lanka) CORNPETAL FLOWERS, VELVET CREAM FLAVOR
SOMETHING SWEET – (India & Kenya) CACAO BEANS, COFFEE, CARAMEL & CHOCOLATE
LAPSANG SOUCHONG BUTTERFLY #1 – (China) crisp character, oak fire aroma
GREEN
ORGANIC JASMINE GOLD DRAGON – (China) HARVESTED AT MIDNIGHT,
JASMINE FLOWERS, DELICATE & FLORAL
RESERVE SENCHA SAEMIDORI – (Japan) GROWN ONLY THREE WEEKS PER YEAR,
DEEP GREEN TEA FLAVOR, SWEET BUTTER NOTES
HERBAL INFUSIONS: CAFFEINE-FREE
ORGANIC EGYPTIAN CHAMOMILE – (Egypt) FLORAL & AROMATIC
ORGANIC OREGON MINT – (USA) PEPPERMINT & SPEARMINT, PUNGENT & LIVELY
*/
*/
*/
*/
*/