New home for Fuel Pilates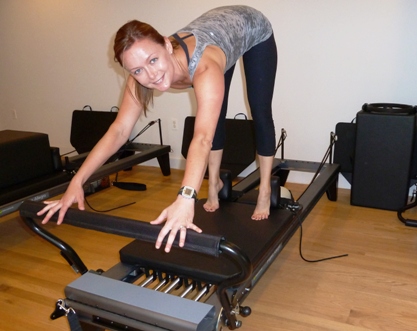 "We outgrew the space, and there was no room for equipment," Fuel Pilates owner, Kelly Griffith told The Georgetown Dish. For this graphic designer turned pilates instructor, Georgetown has been home since 2007 when she opened above the Lacoste shop on M Street.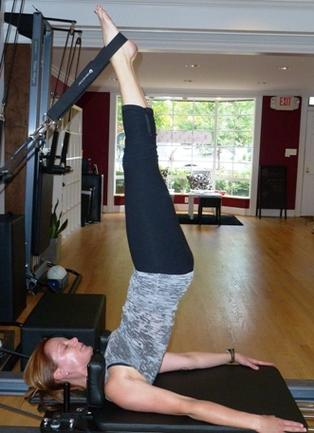 Now in a remodeled two-level studio at 3214 O Street, there's plenty of room. Looking a bit medieval, that 'equipment' is a pilates reformer, an exercise machine that helps build core strength and flexibility. "With adjustable springs that offer resistance, it stabilizes the rest of the body and offers a core challenge, "explained Kelly.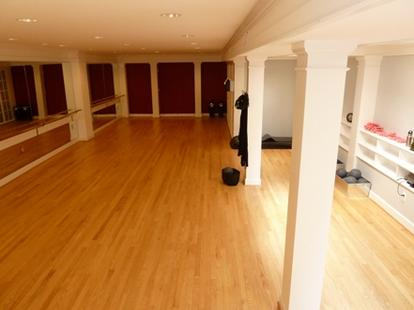 To "ignite your workout," Fuel offers group mat, extend bar and equipment classes as well as private pilates sessions.
For more information, visit Fuel Pilates.