New Georgetown Zoning?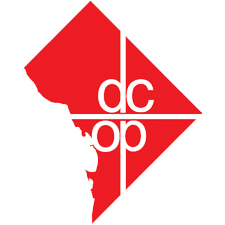 A Georgetown business working group, spearheaded by Philippe Lanier, Georgetown Business Improvement District (GBID) and Janine Schoonover, Georgetown Business Association (GBA) has been working in concert with the Citizens Association of Georgetown (CAG) to agree on a Customized Commercial Zone for Georgetown.
Jennifer Steingasser, Deputy Director of Development Review & Historic Preservation with the District of Columbia Office of Planning (OP), recently met with them to answer their questions on the zoning process as it pertains to Georgetown and the rest of the city. Steingasser stated that OP is aiming to post revised proposed new zoning for the city at the end of March on the OP website.
Their task force will then take comments from the community in April before handing over final recommendations to the Commission in May.
Other members of the business working group include: Jim Wilcox, GBA; Joanna Schmickel, GBA; Greg Casten, GBA; Britt Swan, GBA; Sara Mokhtari, GBA; and Joe Sternlieb, GBID. ANC Commissioners Bill Starrels, who also serves on the GBA Board, and Tom Birch have also been participating in recent meetings with GBA, GBID, and CAG. CAG representatives working with the business working group include: Pam Moore; Richard Hinds; Michelle Jacobson, and Outerbridge Horsey.
Jennifer Steingasser may be contacted at Jennifer.Steingasser@dc.gov or 202. 442. 8808