New Georgetown Stream Springs to Life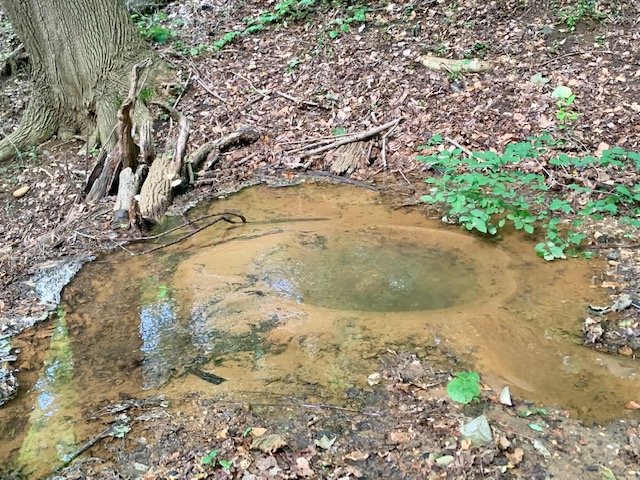 Written by guest contributor Feona Mulholland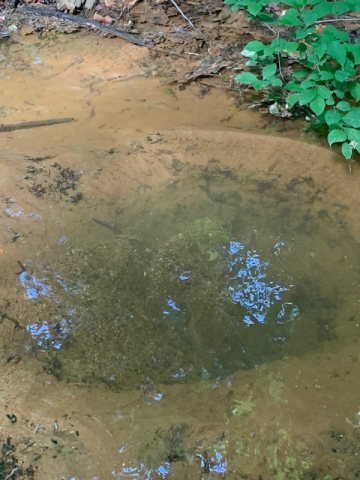 It's been an ongoing mystery as to the new source of water flowing through the middle of Dumbarton Oaks lower Park.
Walking upstream I discovered the source was a newly formed natural spring just below the New Zealand Embassy.
I believe the source of the spring water emanates from the Embassy's rainfall run off retention pond located on the Embassy grounds.
Therefore, I have taken the liberty of calling it Wai Puna Springs which is a Maori name meaning wai= water and puna= spring.