The New George Town Club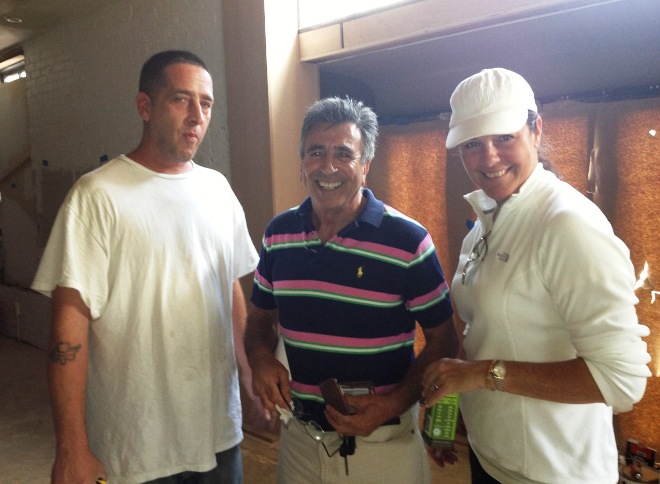 "The George Town Club that re-opens in October will not be the same George Town Club everyone remembers," says Elizabeth Miller. "The interior will be the first sign that things are different, but everything from the programming to the food to the membership will show that the Club is chic and hip and THE place to be in Georgetown!"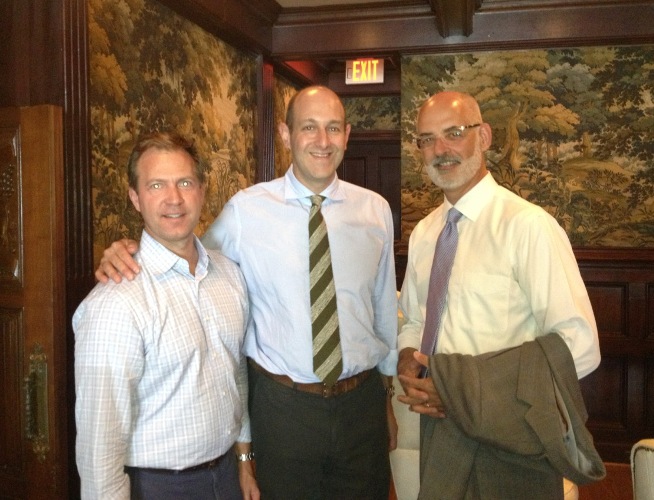 Some of Georgetown's finest talents have lent their energy and time to bring the Club elegantly into the 21st century. The vision starts with the space, but the plan is to shine a warm wood-paneled light on invited musicians, politicians, artists, and museum curators.
"Adding a focus on contemporary art in the redesigned spaces, particularly by Washington-based artists and architects, will not just add to the aesthetics, but more importantly to the creative dialogue happening at the Club," said Dan Sallick, George Town Club member and Hirshhorn Museum + Sculpture Garden Board member.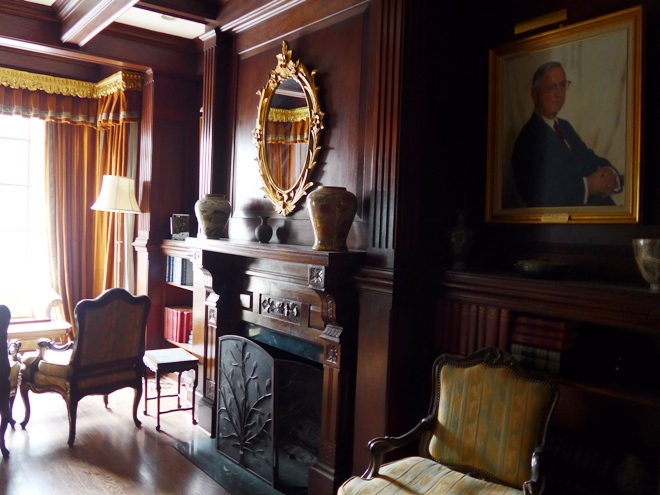 Leading the design team, interior designer Andrew Law explained, "We sought to preserve the venerable history of the Club's interiors - which include significant period millwork from both England and the estate of J.P. Morgan - while creating an environment that is relevant for today. To that end, we incorporated linen on the walls, added custom tailored furnishings, and the antique rugs are now showcased atop a layer of sisal, creating interiors that are much more approachable."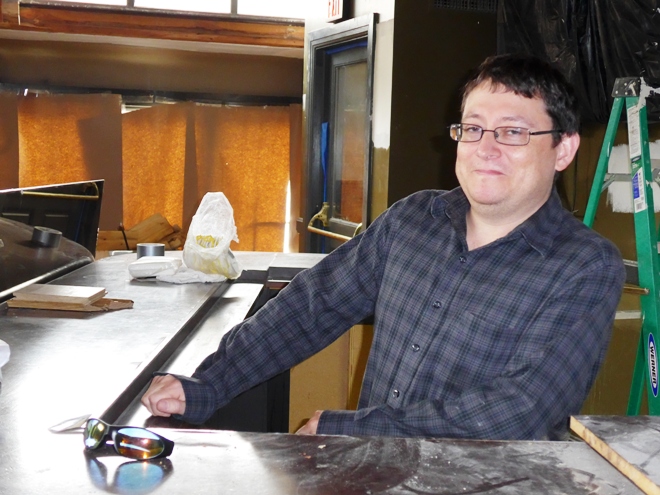 Remember the fabulous August Georges showroom? For over 25 years, Debbie Winsor has been active in the design community. "I am thrilled to be working with Bo Blair an Andrew Law to re-imagine the spaces at the George Town Club", said Wnsor. "We have left all the beautiful woodworking and unique features, but created something more clean-lined and up-to-date. The Club is a treasure that we wanted to preserve and re-imagine for the future. It will now be a place of simple elegance."
New furnishings AND a new Executive Chef: Martin Galicia. Chef Martin's cooking style combines his training in classical French cuisine with his experience working with fresh products, locally raised by Irish farmers and seafood caught in the Atlantic Ocean by Dingle's fishermen.Born in New York City, Martin was raised in Dingle in Southwest Ireland and began his career at The Lord Baker's Restaurant in Dingle.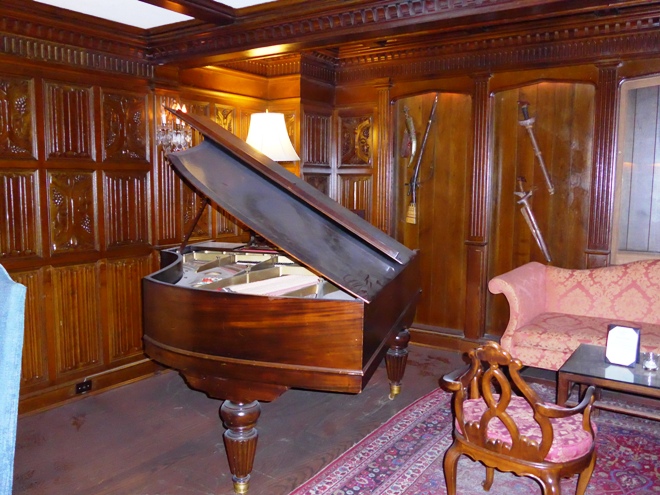 Stay tuned for details on the grand re-opening.
The George Town Club is located at 1530 Wisconsin Avenue. Tel: 202.333.9330