New Film Festival Coming to Georgetown & Clarendon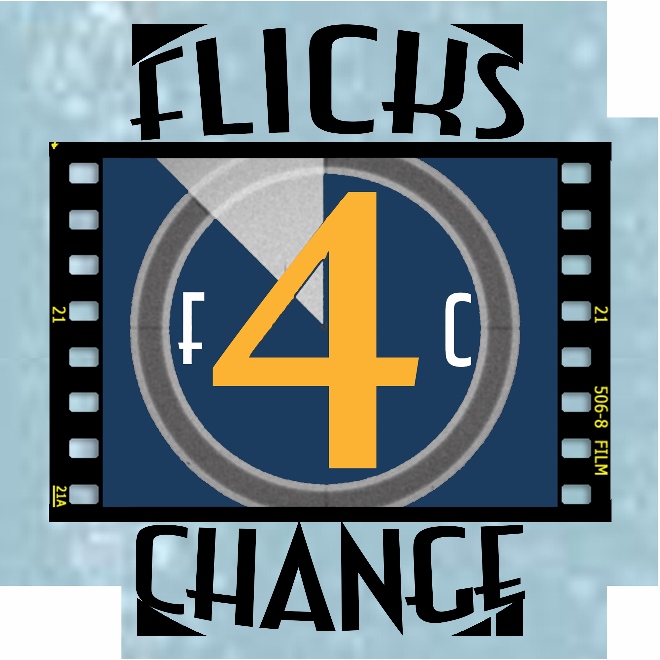 Georgetown's Halcyon and Arlington's Clarendon Ballroom will be the venues for a new film festival – Flicks4Change -- that links the entertainment world with charitable activism.
The film festival first started in Los Angeles, expanded to Australia and now comes to the DC area. Other cities also are on the planning board. LA is slated to stage its festival again in December of this year.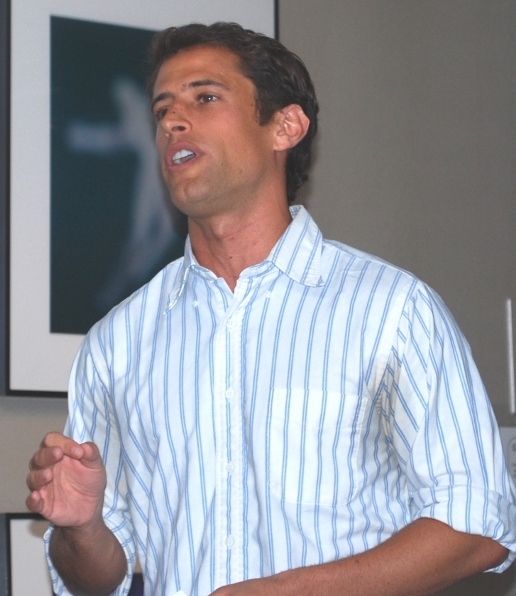 Flicks4Change.org has teamed with, among others, CARE, the international charitable organization, to show documentaries on philanthropic works around the world as well as highlight challenges to advance the education and well-being of girls and women everywhere. CARE works around the globe to save lives, defeat poverty and achieve social justice.
The Flicks4Change schedule:
Thursday Nov. 8, 6:30 pm-10:30 pm, Clarendon Ballroom, 3185 Wilson Blvd., Arlington, Va.
Saturday Nov. 10, 4 pm-8 pm., Halcyon House, 3400 Prospect Street NW, Georgetown (D.C.)
There will be light hors d'oeuvres, programs of short films, and live musical performances. Town hall style discussions will be conducted with the filmmakers, special guests such as ambassadors, the audience, and heads of nonprofits.
Festival director James Hawthorn grew up in McLean, Va. He now resides in Los Angeles, where he and colleagues began Flicks4change. In his own right, Hawthorn also is involved in commercial film and entertainment projects.
As a youngster, James was introduced to charitable causes. His mother, Barbara Hawthorn, is active in many local philanthropic organizations.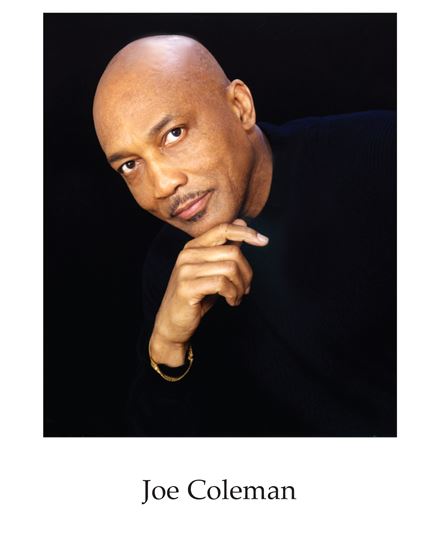 "We wish to create meaningful social change though screening socially conscious films, and to connect difference makers with those who want to make a difference," said James Hawthorn.
"Our captivating films from around the globe span all genre and styles of storytelling with one thing in common: they illuminate a pressing social issue facing mankind today."
He noted that films and art have a special ability to rise above the fray and affect people deeply.
"By bringing together humanitarian filmmakers, outstanding nonprofit organizations, celebrity activists and a motivated audience, Flicks4Change seeks to be a catalyst for philanthropic grassroots activism."
One of the performers in Clarendon will be Joe Coleman, former lead singer with the legendary Platters. Philanthropist Manuela Testolini, founder and president of "In A Perfect World" Foundation, is helping to support the festival.
The organization is a 501(c)(3) nonprofit.
Contact: Flicks4Change Festival director James Hawthorn at james@flicks4change.org, or by phone 571.438.4026.
The public is welcome and encouraged to participate. For tickets, click here.