New Farmstand in Georgetown Saturdays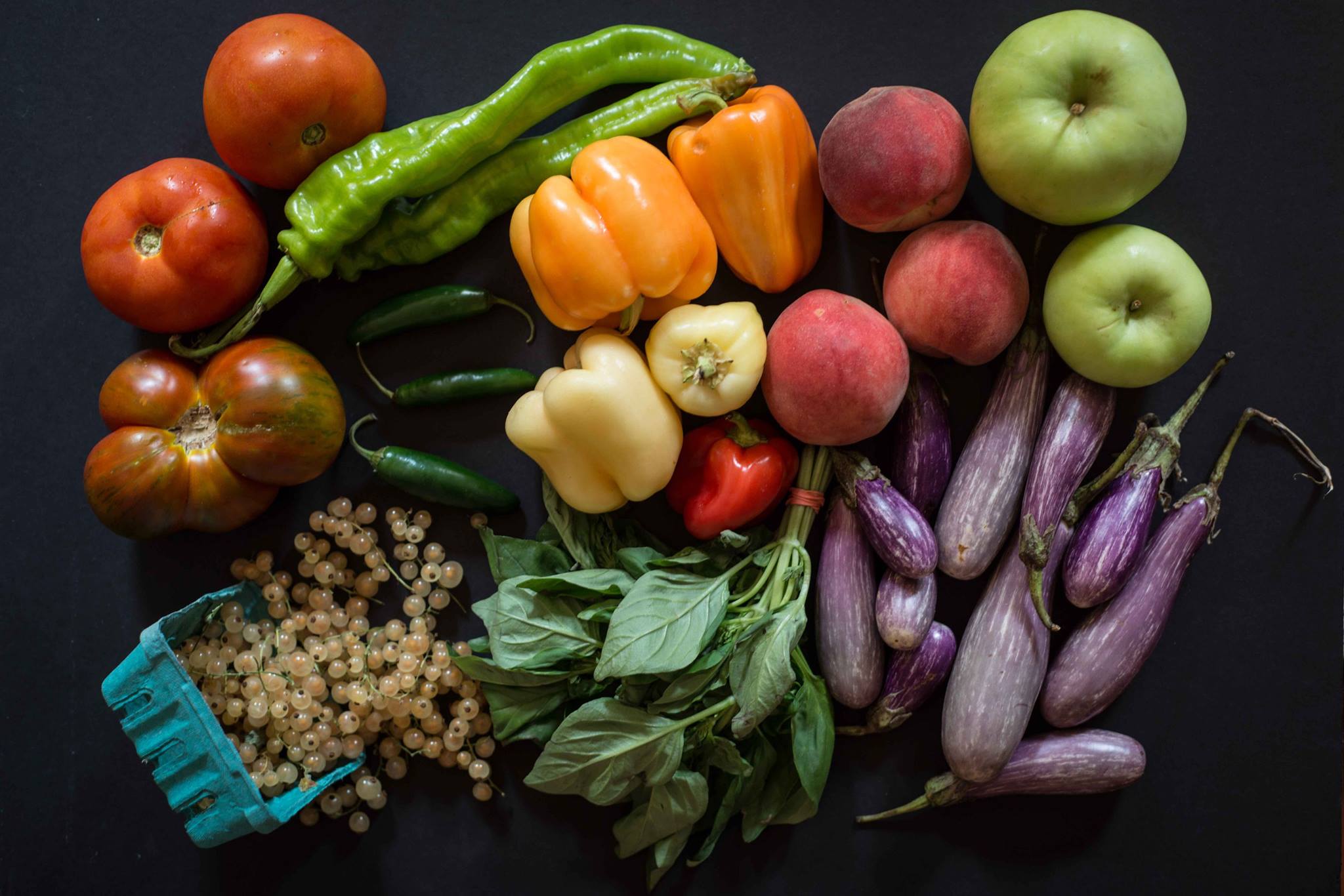 After 10 years of partnership with FRESHFARM, sweetgreen and the nonprofit are launching a first-of-its-kind community partnership.
Ten years ago, sweetgreen was in a tiny shop on M Street and now they're opening in a new two-story space, a few blocks from the waterfront. With a larger menu, indoor/outdoor seating, and the FRESHFARM stand on Saturdays in an adjoining parking lot, shoppers can get seasonal fruits and vegetables, dairy and eggs, and a variety of meats like lamb, chicken, and beef from Hillside Meadow Farm.
Running every Saturday morning from 10:00 am to 1:00 pm through October 28th, the partners will host a community farm stand at 1044 Wisconsin Avenue in Georgetown.