The New Faces of The George Town Club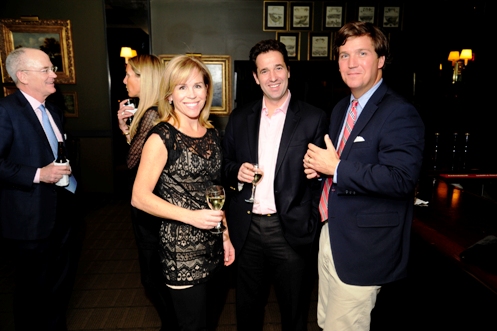 In chic cities around the globe, dinner clubs are making a comeback and the George Town Club is joining their ranks! Over 400 fashionable Washingtonians descended upon The Club last Friday night to kick off a reinvigoration of this historic venue famous for entertaining diplomats, socialites and leaders in business, government and academia.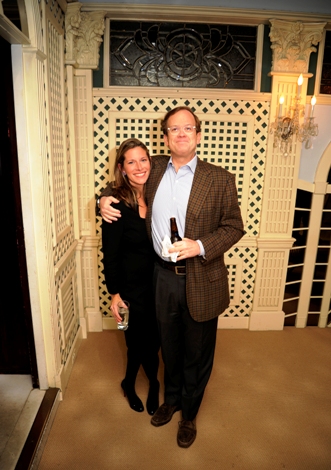 Those spearheading the effort want to make this a very special and unique city club. It will be a place where art, politics, design, technology, wine, food and passionate people all come together - a gathering place for the bright young (and young-ish) things in our city.
Old and new members are joining together to reinvent and reenergize this Washington institution centered around a lively new programming schedule, an updated menu, and an openness to new ideas. The Club is also planning an interior design project to enliven the spaces.
Learning lunches featuring the world-renowned and irrepressible Jacobsen Architecture team and the talented foodie and floral maven Sidra Forman are just a few of the fun events planned at The Club in February.