Culture
|
March 27, 2023
|
New Book From Mary Louise Kelly
The time for do-overs is over.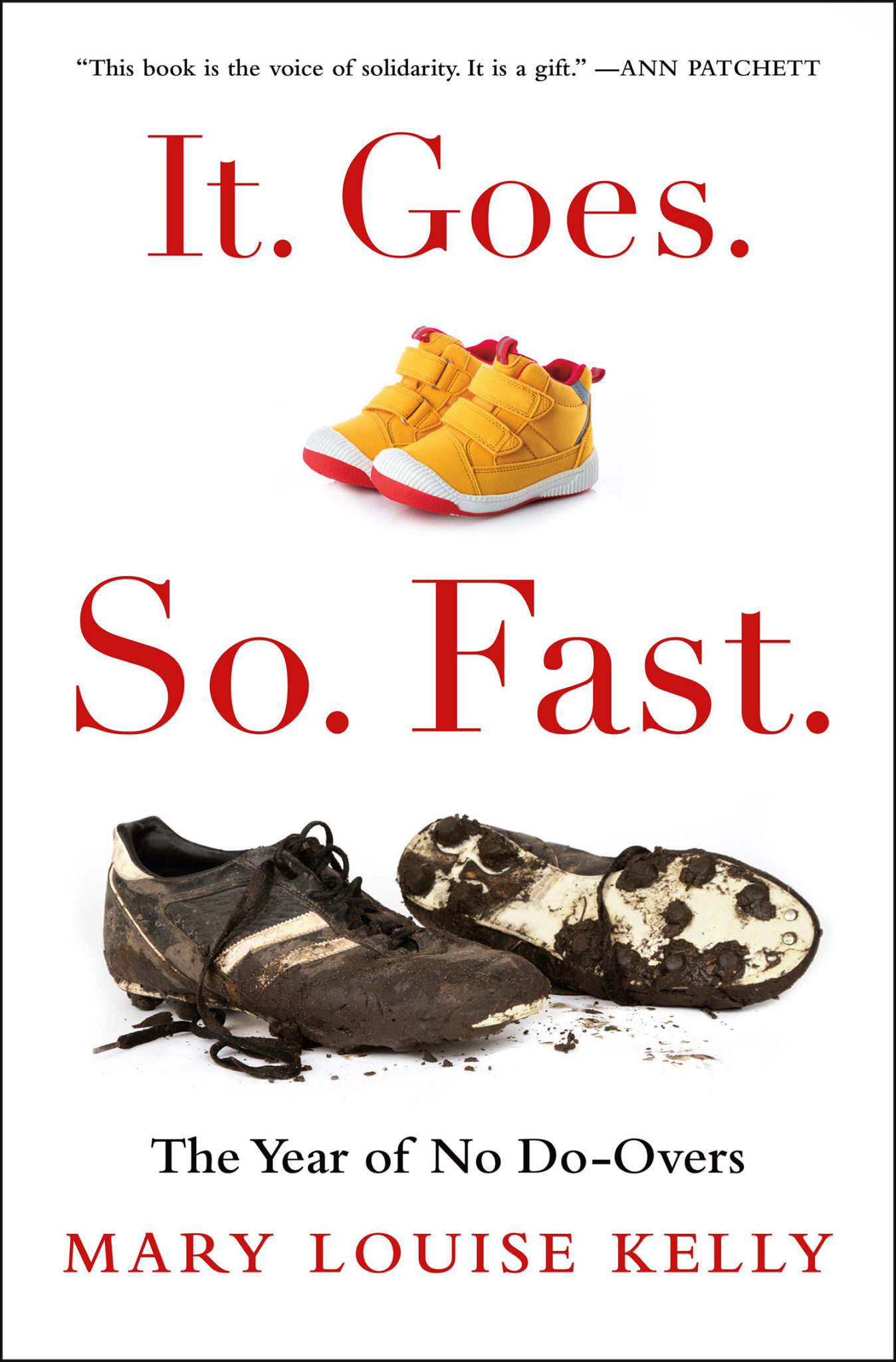 Written by Guest Contributor Leslie Maysak
Mary Louise Kelly, Georgetown's resident crime thriller author and co-host of NPR's All Things Considered, has written a memoir about the joys and challenges of parenting (and preparing to launch) her high school senior son while fielding hits, misses and curveballs in her already very busy professional and family life.
Titled It.Goes.So.Fast, The Year of No Do-Overs, the book chronicles her eldest son James' senior year and her determination to be there to relish the last year with her family under the same roof.  From this vow to herself, to agreeing to her editor's suggestion that she write a memoir in the same timeframe (she had previously written two well received crime novels: The Bullet and Anonymous Sources) and all the soccer games and work crises that followed, Kelly delivers up a series of vignettes that serve as background and commentary on the decisions she's made including some difficult and hair-raising chapters in her parenting life. Throughout the memoir we also see behind the scenes as Kelly relates experiences that color every aspect of her life including living with hearing loss, losing her beloved father, reckoning with aging and turning 50 and making difficult professional choices.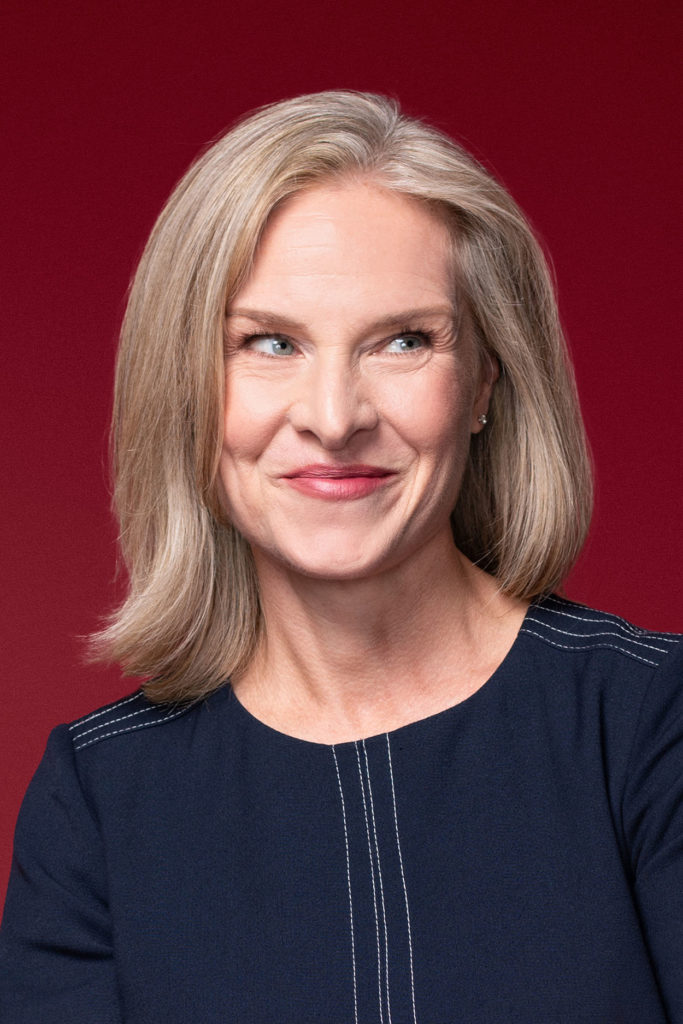 There is much humor in these recollections and for me as a reader, many tears and breath intakes, as so many of the incidents and life situations were relatable as a parent, even if you've never been bullied by a Secretary of State or dropped a call from the school nurse while in a Black Hawk helicopter.  Kelly's love and commitment to her family are evident in every page in the way she lovingly catalogues their strengths and foibles, including most notably her own.
This is not a "How To" guide to squeezing every precious minute out of life with children, but it IS the author's honest and very personal account of trying to do that with the best intentions and to the best of her ability, unsparingly documenting her attempts to alternatively roll with things or second guess herself.
It.Goes.So.Fast. drops April 11th and can be pre-ordered. Mary Louise Kelly will begin her book tour that evening at Sidwell Friends School with a discussion and book signing in conjunction with Politics and Prose.