Neighborhood Spotlight – Logan Circle/14th Street Corridor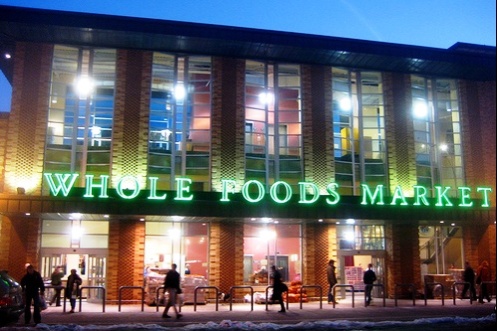 I grew up in the area and will never forget the time in 1988 when I was out with a group of girlfriends and made a wrong turn. We were at the corner of 14th and P when we realized we were officially lost. Waiting for the light to turn, a lovely prostitute kicked my mother's Volvo with her spike heels. It was really fun explaining the dent to my parents … how times have changed!
Image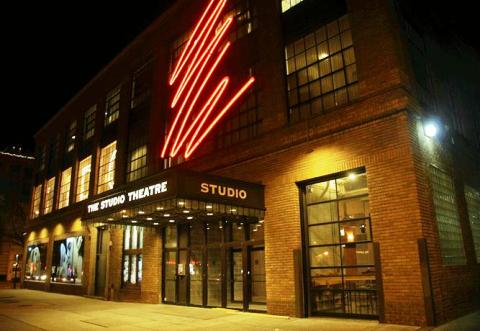 Once Jim Abdo started restoring older buildings and turning them into well-appointed, condominiums in 1996 and Whole Foods came to P Street in 2000, everything changed. It is by all accounts, the hottest neighborhood in our wonderful city.
The Neighborhood has been written about everywhere!
· In a recent New York Times article, "in the next 24 months, virtually every block in a one-mile stretch of 14th is slated to gain a new or renovated building containing residential units and ground-floor retail space. When the dust clears, the strip will have more than 1,200 additional housing units and more than 85,000 square feet of additional retail space."
· The popular web site, Urban Turf, recently conducted a survey of what neighborhood is the tastiest. Logan Circle/14th Street took a clear plurality with 41.15 percent of the votes cast.
· Bisnow noted in their article, "14 Restaurants Coming to 14th Street" that theonly way for14th Street to get any hotter is if Ryan Gosling himself moved there (author's note, they may have to change that to Channing Tatum after Magic Mike).
Image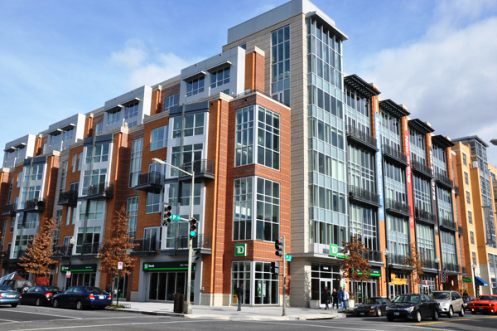 The Housing Market in Logan/14th Street Corridor - Mid-year Analysis
The supply of inventory in Logan is very limited therefore you will find most homes going in multiples when they are in a desirable location, move-in condition and have a comfortable floor plan and parking.
Fee Simple House Analysis
· The average price for houses is $1,142,850 and this is a 15% increase over the same six month period in 2011.
· There were 20 homes that sold which is the same number as last year.
· The most expensive house sold in 2012 was $1,685,000 and it was $1,505,000 in 2011.
· The total volume of sales was $22,857,000 which is a 15% increase over last year.
· The average days on market this year has been 38 days whereas it was 85 days last year.
· There are currently only five active houses on the market with an average sales price of $1,179,000.
Condo Analysis
· There were 119 condos that have sold this year which is a 40% increase over last year.
· The average price for condos is$507,867 which is about the same as 2011.
· The total volume of condos sold has been $60,436,220 which is a 40% increase and the average days on market is
40.
· There are currently 35 condos on the market and the average price is $621,331.