The Negative Impact of the New Tax Bill on Non-Profits & Charities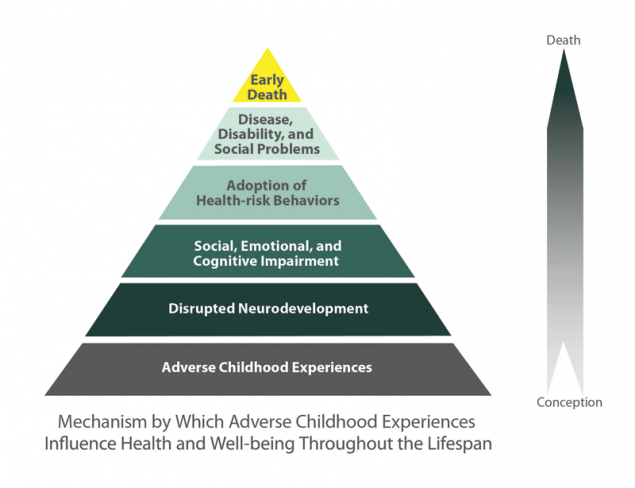 To get the most out of your philanthropic dollar, donate TODAY to your favorite charity. The new tax bill will have a major impact on charitable and non-profit organizations around the world. It takes effect January 1, 2018 and "would fundamentally weaken the ability of charitable organizations to raise money, provide services, and benefit our communities. Charitable giving could drop as much as $20 billion a year," acccording to UNICEF's website (United Nations International Children's Emergency Fund), an organization which "works for the survival, protection, and development of children worldwide." The UNICEF website added, "If you're no longer going to be itemizing deductions then you might maximize your charitable contributions before year's end," quoting H & R Block, a tax preparation and filing service.
A charitable organization I'm most intimately involved with is The Salvation Army. I spend several hours per week there counseling recovering drug and alcohol users on how to live healthy lifestyles once they're ready to face the world. Many of them have never known love in their lives. Some are raised by alcoholic, drug-addicted or absent parents or families; they are often physically, sexually and emotionally abused, homeless and desperate. They have nowhere else to go except The Salvation Army where they are welcomed with open arms and hearts.
A particular story shocked me, but it is just one out of many. One of my clients, at the age of five, was thrown down the stairs by her mother. After she tumbled to the bottom of the stairs her mother jumped on her head, cracking her skull. She was then taken away from her mother and sent to live with alcoholic relatives who abused her. This is according to her private medical chart; the young woman did not speak of it.
Another man in his forties was unjustly incarcerated for 22 years. He was finally exonerated based on new evidence, but the best of his life was over. Amazingly, as many of my clients there, he had a positive attitude when speaking with me, and said he felt "blessed" (his words), but has been struggling with heroin addiction. Again, he didn't share his tale of woe; it was something I had to read about in his personal history, which as a medical professional, is part of my duties: to understand a person's life, history, health, etc. so I can help them to the best of my ability.
Many of my clients there have experienced injustices of all kinds. For instance, being incarcerated for nine or more years simply for "intent to distribute" drugs. Yes, that's a crime. But I believe the punishment is excessive. Then these poor sould get lost in the system - if they hadn't already, torn from their families, uneducated, and damaged with nowhere to go except back to their negative environments.
Americans have always been generous people with big hearts. Give now to The Salvation Army, one of the highest rated charities in the world. But it is just one of millions, like UNICEF that make a difference in peoples' lives. You could contact me (Katherine@PersonalizedNutrition), if you like, about medical supplies needed!