Nectar Skin Bar Partners with Ashley Taylor for Fashion For Paws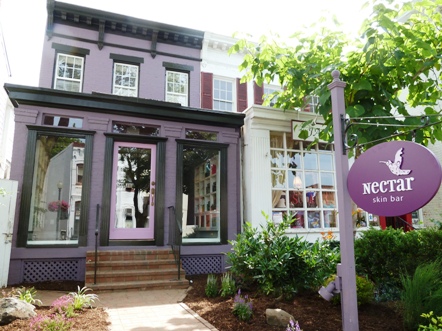 Nectar Skin Bar, the full-service beauty destination in upper Georgetown is partnering with Ashley Taylor to raise funds for Fashion for Paws.
Now through April 13th, Nectar is donating 50% of airbrush tanning service proceeds, 50% off all 2-pack bikini waxing services, and 50% off all hair services with Carolyn at IPSA for Hair to Ashley Taylor's fundraising campaign for the annual fashion event that raises funds for the Washington Humane Society.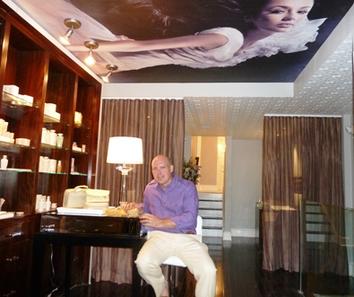 "We are thrilled to work with Ashley on behalf of this incredibly important cause," says Brian Thomas, owner of Nectar Skin Bar. "With our full staff of top-notch aestheticians, wide range of service offerings and convenient location, we are confident that we can help Ashley reach her $5,000 goal." Ashley, a Nectar Skin Bar client since its opening in July of 2011, conceived of the fundraising plan while getting a pedicure at Nectar. "The great thing about this partnership is that if you're coming to Fashion For Paws, you can get tanned and blown out right up to the day before and donate to the cause," says Taylor, the granddaughter of Washington jewelry icon Ann Hand and a supporter of charities since she moved here from Los Angeles in 2004. "Combining one of my favorite causes with my favorite spa is just a perfect marriage in my book," she added. Nectar Skin Bar is located at 1633 Wisconsin Avenue. To book your appointment to benefit Fashion for Paws, please call Nectar Skin Bar at 202.333.4332 or IPSA for Hair at 202.338.4100 and use code ATF4P when booking.