NBM Presents the Work of Ehrlich Architects June 2nd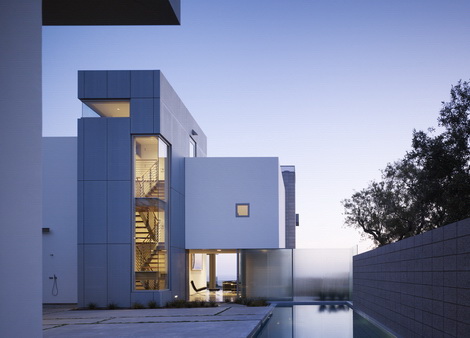 Spotlight on Design: Ehrlich Architects: The Evolution of Multicultural Modernism will be the topic for a special event at the National Building Museum (NBM) on June 2, 2015 starting at 6:30 pm.
The work of Ehrlich Architects is guided by "multicultural modernism," a humanistic approach that melds classic California modernist styles with multicultural and vernacular design elements.
Founding partner Steven Ehrlich, FAIA, discusses the firm's architectural evolution in light of its recent receipt of the 2015 American Institute of Architects (AIA) Architecture Firm Award. Following the talk, he will sign copies of the firm's latest book.
For tickets, click here.