Natwar Gandhi's Memoir: 'Still the Promised Land'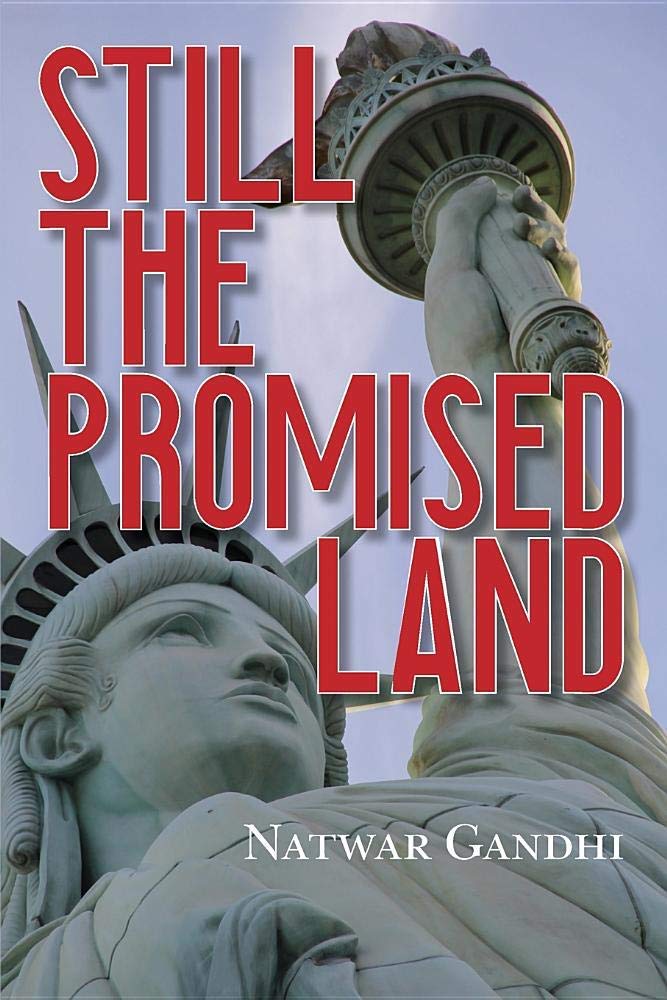 I first met Natwar Gandhi when he was Deputy CFO for the District of Columbia working with then CFO and future Mayor, Anthony Williams. He was a quiet man focused on rebuilding the Districts financial credibility. I had no idea about his background and early life in India but only saw him as an accomplished gentleman who had a Ph.D in accounting and was helping and supporting Williams.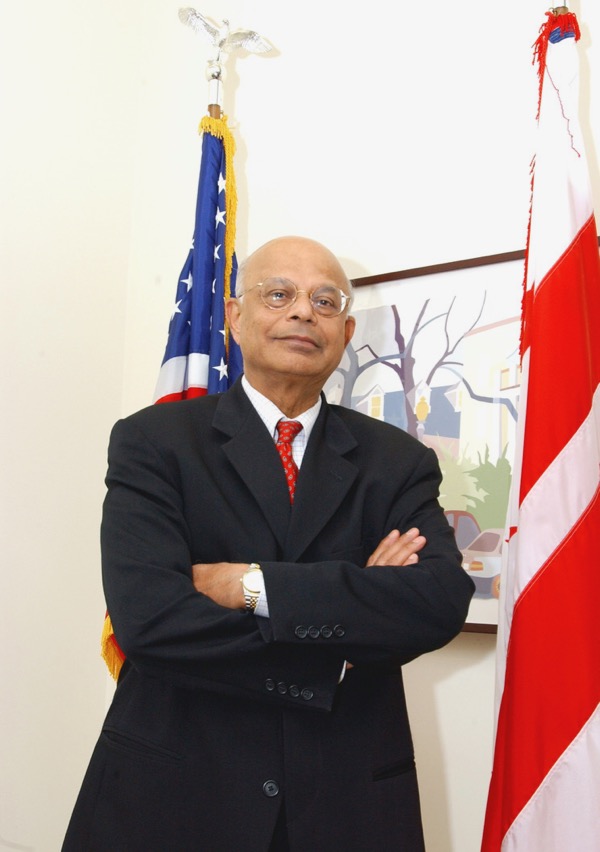 I was honored recently when he sent me an email asking if he could send me an autographed copy of his book, Still The Promised Land, and asking for my current address. I was doubly honored when he wrote "Let me take this opportunity to appreciate your wise counsel and guidance that helped me navigate through treacherous political waters of the District while I was its CFO." I am sure not much I said to Nat were things he didn't already know, but I treasure the times we sat over lunch at his favorite place, the Metropolitan Club. We would meet and chat about politics and the District.
After sending him my address Nat sent another email with his wonderful sense of humor on display writing "the book is on its way to you for your reading pleasure, however, if you have any trouble sleeping, please open chapter 12 that deals with taxation and that should put you to sleep right away, even if you are suffering from insomnia.". Well even if chapter 12 may do that this book is great read and helps us to understand again how America to so many is still the 'promised land' where with hard work anything is possible. It is Nat's appreciation to our country and in many ways the story of so many immigrants, my parents included.
Nat writes about his book "The book narrates the story of my life that began in a dusty Indian village with no paved streets, no electricity, no telephone and no running water, and ended up in Washington, DC where I had the chance to play a crucial role in the financial rejuvenation of the nation's capital as its chief financial officer. It is a classic immigrant story that reaffirms my faith in the United States as a nation of immigrants, full of opportunities for all those who come here, work and remake their lives. Only through an enlightened, judicious and measured immigration policy can America achieve its manifest destiny as a great nation."
This is a book about both Nat and the District of Columbia. It is the story of how a few people fought to bring our city out of bankruptcy. There is a foreword by Alice Rivlin who knew Nat well and so admired him as a man and for his work. Reading this book you will come to realize Nat is a multi-faceted person; he is an accountant, a writer, an actor, a husband and a father. Reading his story in Still the Promised Land will once again make you realize if we allow the policies of the Trump administration toward immigrants to stand we all lose as individuals; but more than that the nation loses.
*/