National Museum of the American Indian Hosts 'Americans'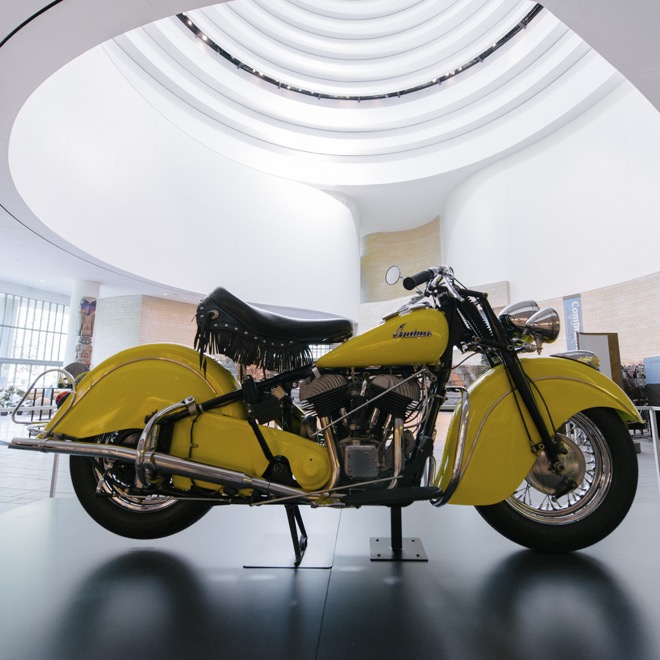 The images are everywhere, from the Land O'Lakes butter maiden to the Cleveland Indians' mascot, and from classic Westerns and cartoons to episodes of Seinfeld and South Park. American Indian names are everywhere too, from state, city, and street names to the Tomahawk missile. And the familiar historical events of Pocahontas's life, the Trail of Tears, and the Battle of Little Bighorn remain popular reference points in everyday conversations.
Opening January 18, 2018, National Museum of the American Indian (NMAI) is hosting an exhibition of American Indian images, names, and stories that infuse American history and contemporary life.
Americans highlights the ways in which American Indians have been part of the nation's identity since before the country began. It will surround visitors with images, delve into the three stories, and invite them to begin a conversation about why this phenomenon exists.
Pervasive, powerful, at times demeaning, the images, names, and stories reveal the deep connection between Americans and American Indians as well as how Indians have been embedded in unexpected ways in the history, pop culture, and identity of the United States.
*/
About the photo above: Considered the most stylish of mass-produced motorcycle models, this 1948 Indian Chief is now on view in the museum's Potomac Atrium. It will take up long-term residence on the Third Level when Americans opens this fall. From its origin as a bicycle brand exported overseas through its transition to a motorcycle line, the "Indian" name has signified American quality to foreign and domestic customers alike. This motorcycle's fender ornament is an Indian figure with headdress. Indian Chief motorcycle on loan from the Barber Vintage Motorsports Museum, Birmingham, Alabama. Photos by Matailong Du for the National Museum of the American Indian.
National Museum of the American Indian is located at 4th Street and Independence Avenue, SW.
*/