National Children's Center Crowdfunding Drive Launched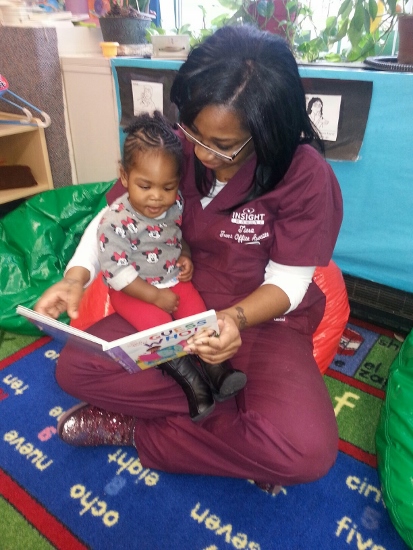 Beasley Vice President Anne Marie Drechsler and Beasley Real Estate launched a crowdfunding fundraiser Thursday to help support the National Children's Center.
For decades, Drechsler has been an avid supporter of the NCC and its purpose. The goal of the fundraiser is to raise $50,000 in donations made online using Crowdrise, the #1 fundraising website for personal causes and charity.
The Early Learning Center's mission is to provide high-quality early childhood education and early intervention for children (ages 6 weeks to 5 years) in their inclusive setting located in the Anacostia neighborhood of Southeast Washington, DC. The center focuses on early identification and intervention to address developmental concerns during the critical first five years of life, in order to provide the maximum impact and outcomes possible.
With the help of Patricia Browne, COO of NCC; Doreen McGarrah, VP of Education & Employment Services for NCC, Jesse Chancellor, President and CEO of NCC and James Brown, videographer, a video was created to help add a visual representation to the crowdfunding initiative.
"The center has done such an outstanding job helping children and families. I want to help the NCC raise funds for their programs and especially their interactive playground for children with disabilities." said Drechsler. The NCC currently serves 50 families and would like to expand their services to 450 as a resource to assist and provide the needs of the community.