MyLittleBird Launches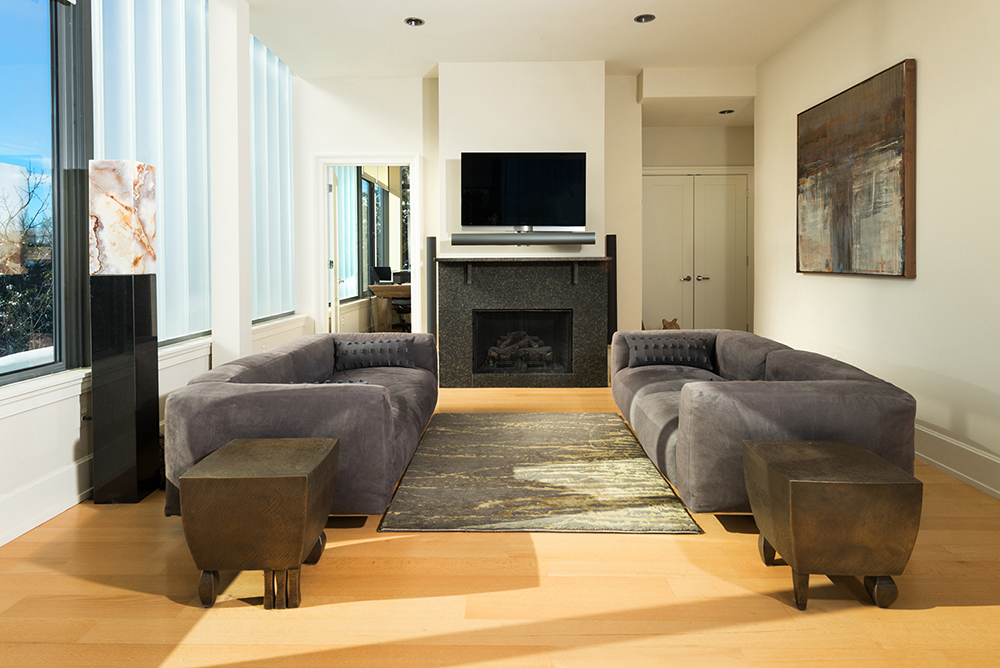 Looking for the latest news on local fashion, design, lifestyle and culture in DC (after reading The Georgetown Dish)? Check out MyLittleBird.
Targeted to women, the publication's editors have lived and worked here for more than 25 years at some of the most reputable publications around.
As they say on their brand new website, "Retired in Rockville? An empty nester in the U Street Corridor? Or a busy lawyer on L Street? We can help you with all sorts of daily living's little challenges whether it's what to look for in a pair of jeans or where to take a workshop on mindfulness."
My Little Bird told me I'm in their first issue!