My Very Favorite Things Under $30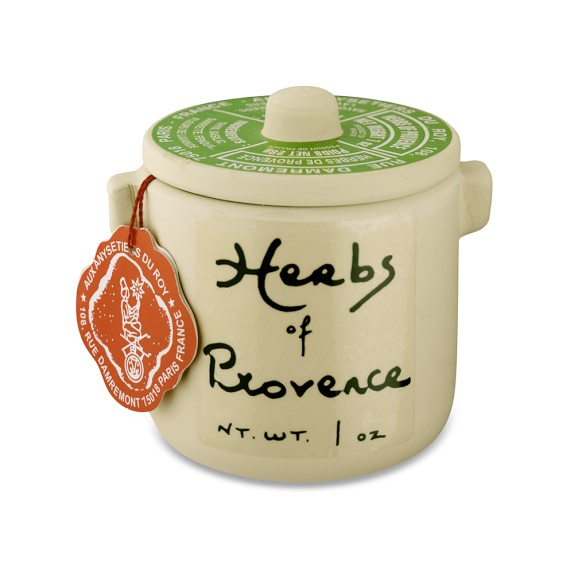 More exciting than my favorite over-priced luxury items, these well-designed tools perform actual functions. As friends will attest, I spend an inordinate amount of time and energy in search of my version of 'the best of.' Judith-tested and approved all.
Herbs de Provence $19.95
Not all herb assortments are created equal. None are as fragrant as the French-made Herbs de Provence available at Williams Sonoma. Sprinkle on roasted vegetables and in omelettes and instantly fill your home with the seductive aromas of the south of France. Better than scented candles.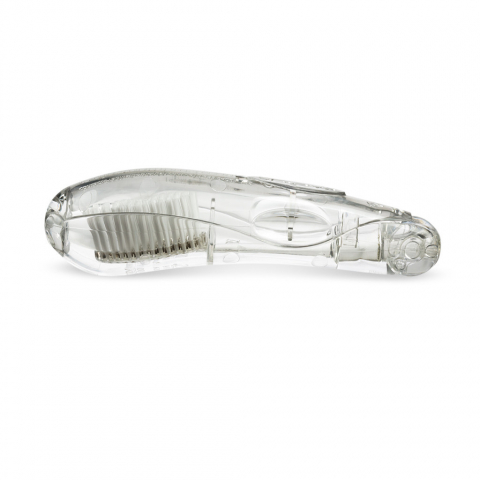 Radius TOUR™ travel toothbrush $4.12
Love Radius for their Cranberry dental floss and ergonomic, replaceable handle (easily switched to left-handed) toothbrushes. Recently they came out with the cutest travel version in many colors. I like clear.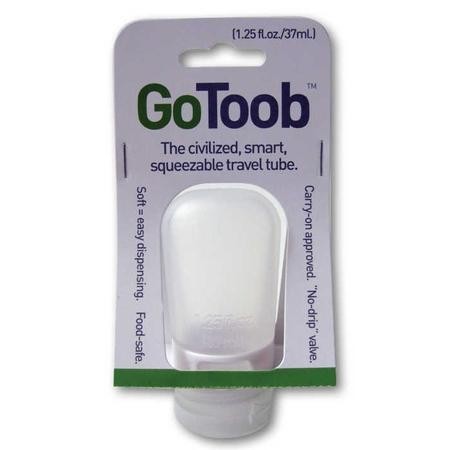 Humangear GoToobs from $6.99
In the interest of taking as few beauty products on the plane as possible, I like to make my own travel sizes for shampoo and creams. These tubes are the best because they're easy to pour into, don't drip, and are easy to squeeze. Come in a variety of colors. I like clear but if you take several white creamy things, you'll want to color code them.

Not the best inkflow around, but the best designed (by Naoto Fukasawa) inexpensive ballpoint EVER. One solid piece, no separate cap, subtle embossed logo and matte black. Perfect.

Moo Business Cards under $20
Discovered this amazing oh so friendly card company a few years ago when I received the most charming sliver of a business card (Moo MiniCard) at a cocktail party. Moo's signature matte laminated card stock, variety of sizes, and ability to load 100 different images into one order (which I did with my own photographs), make them my favorite online card company.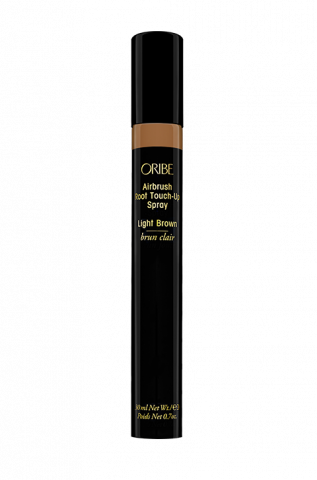 Oribe Airbrush Touch-Up Spray $29
For anyone wanting to cover a little gray between salon visits, or simply make your hair look thicker, Oribe's Airbrush Touch-Up Spray is the BEST. Luigi introduced me to this product early this year, even before it came out. Comes in four shades. Luigi Parasmo Salon and Spa carries all the other great Oribe products too.
L'Oreal Sublime Bronze™ Towelettes for the Body $10.99
Tanning towelettes are nothing new but thanks to Dr. Tina Alster (who wishes I'd use more of these and get less sun) for introducing me, all-time favorite self-tanning product. Says 'for the body,' but you can use on your face too. With Vitamin E, no streaking and no unpleasant fragrance. CVS carries them so easy to find all year.
Deborah Lippmann's The Stripper To Go $12
Deborah Lippmann's hydrating finger mitt nail polish remover cleans all ten digits (hands or feet) without a mess. Great for travel. Comes in package of six. No more smelly flammable liquid removers.