My Picks in Print for the Holidays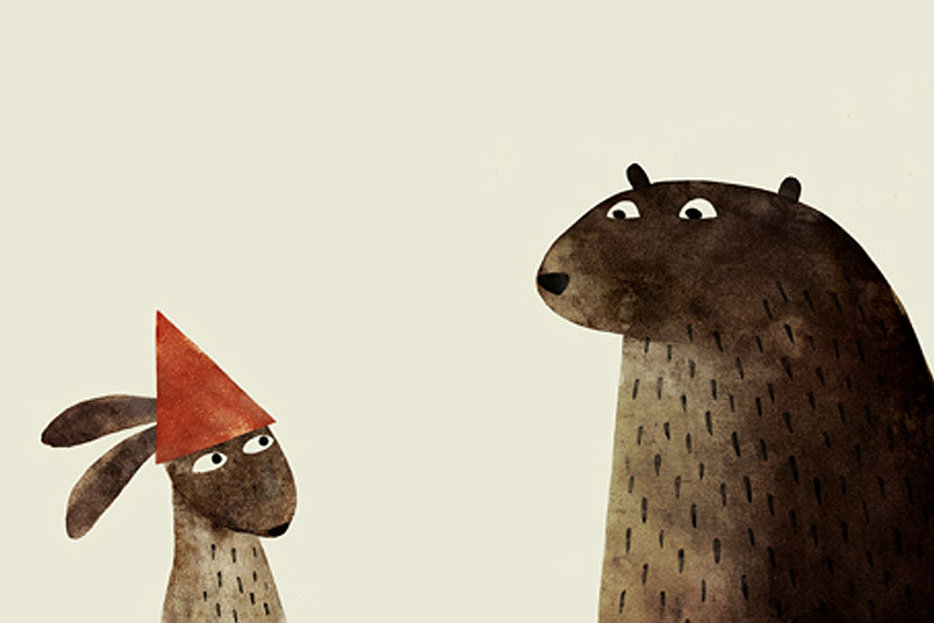 Devoted Kindler I am but some pages need to be touched and turned.
These are my top 10 books for gifting this season:
1. Jon Klassen's Hatbox Actions have consequences, something best learnt early by this talented illustrator and storyteller.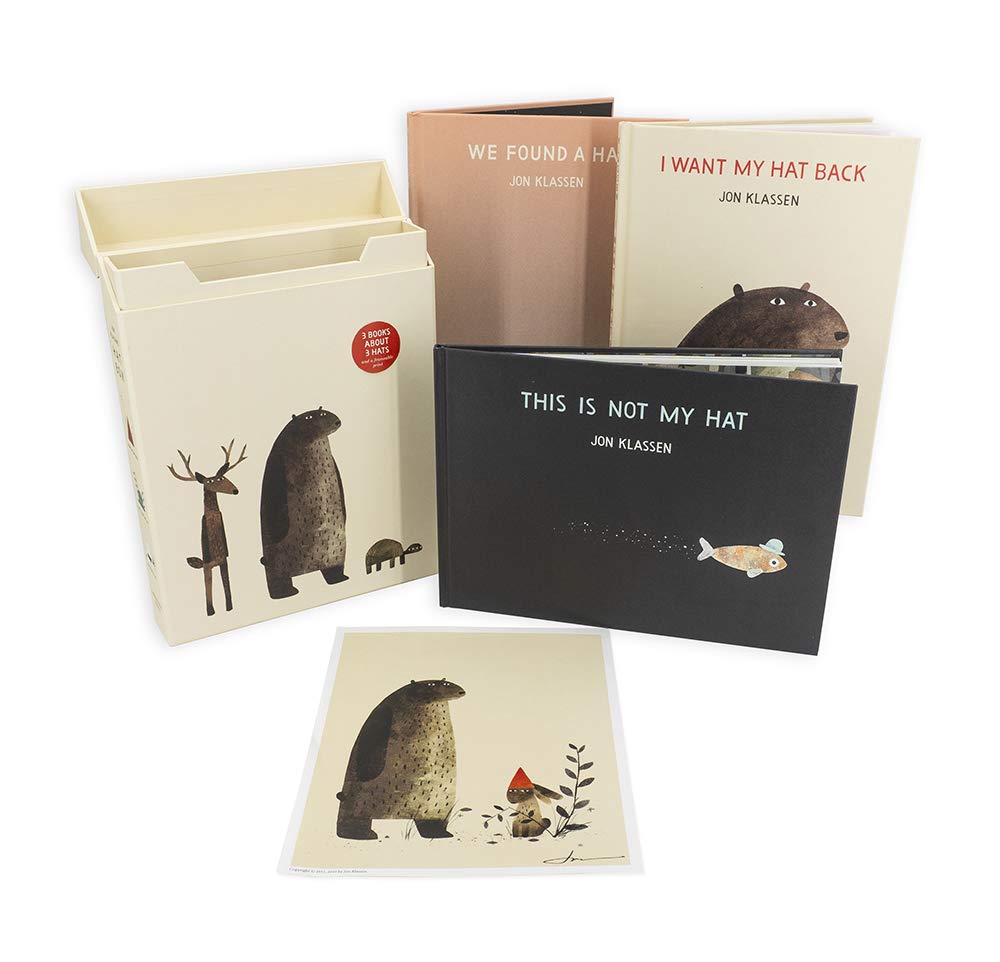 2. Tanya Marcuse Fallen /Fruitless/ Woven Turning seasonal transformations of growth and decay into art is an art.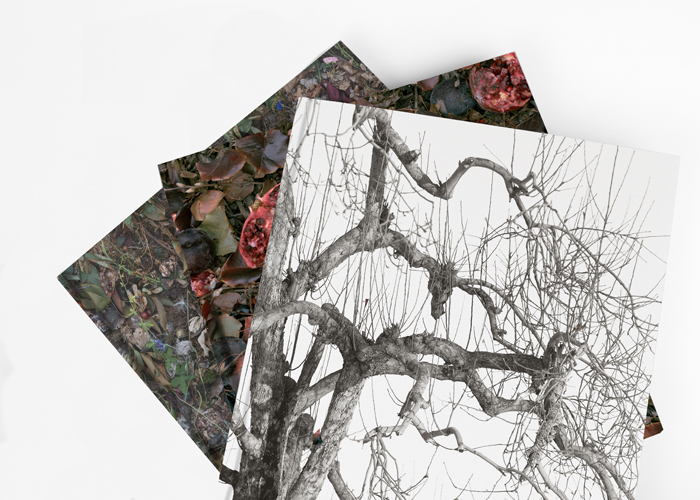 3. Book IV Jacobsen Architecture: Twelve Houses Hugh and Simon Jacobsen 2007-2019 Iconic Georgetown modernists' latest work.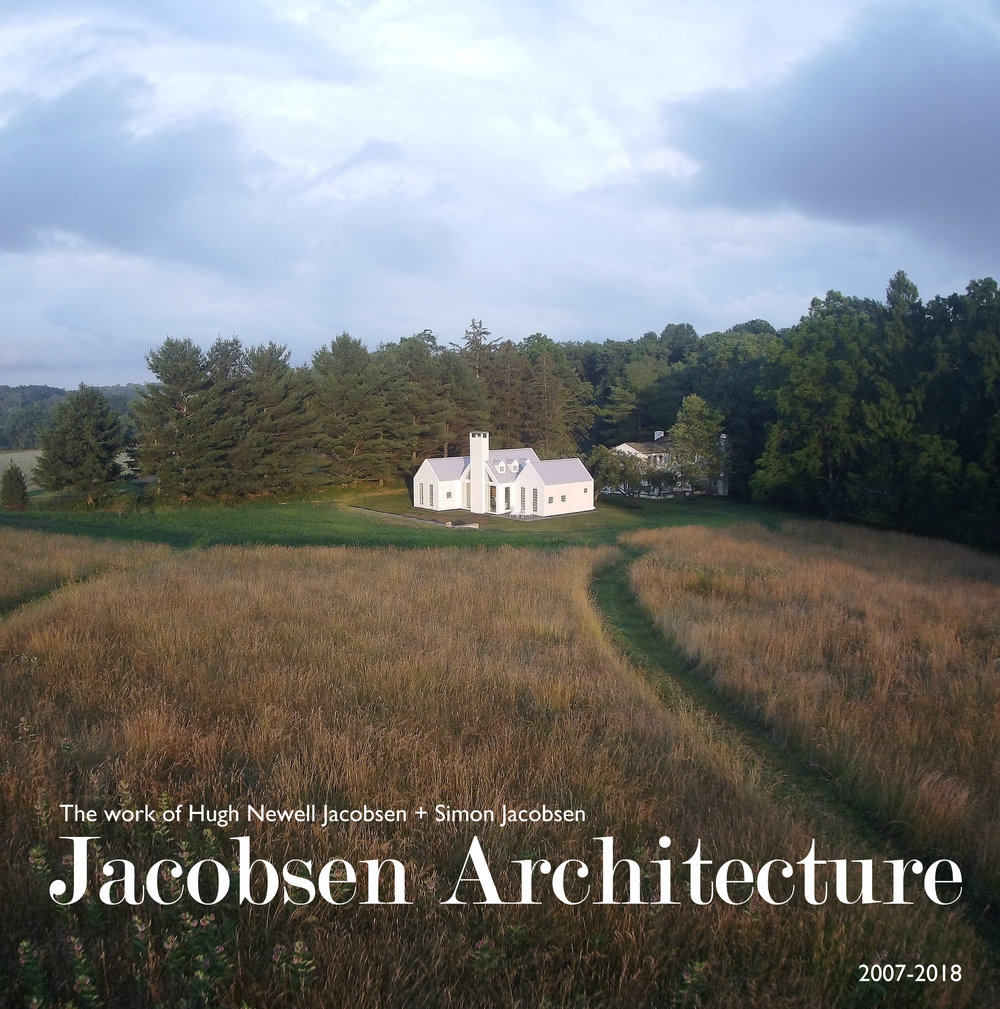 4. Patrick Sutton Storied Interiors Timeless luxury for our best spaces.
5. Face It Debbie Harry Rocking The Anthem turned her into my spirit animal.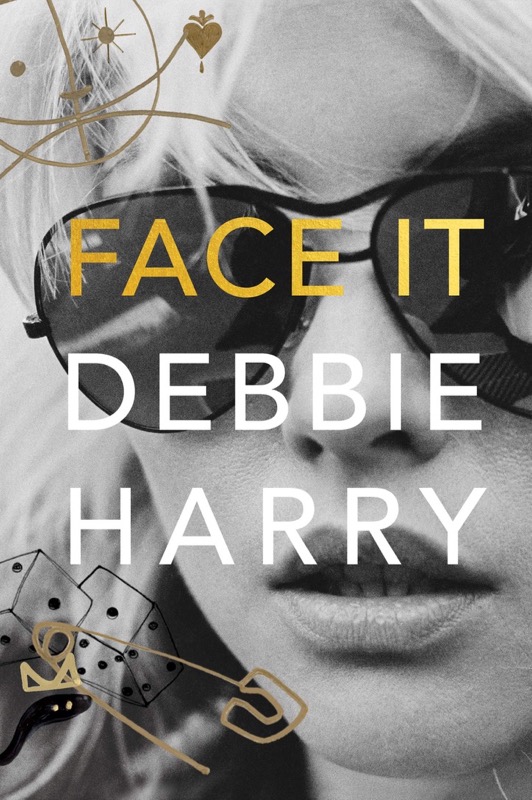 6. The Wine Table Vickie Reh Chef, sommelier and local authority on great pairings.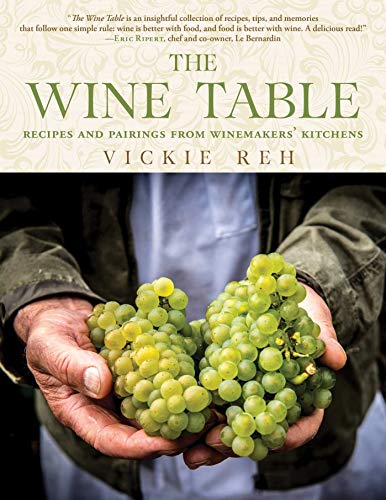 7. The Book of Symbols: Reflections on Archetypal Images Our hidden dimensions of meaning explored.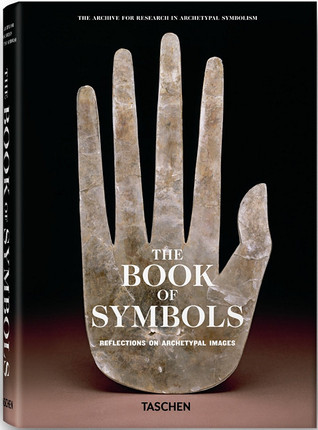 8. Steve McCurry Animals Great photographer capturing the magic between species.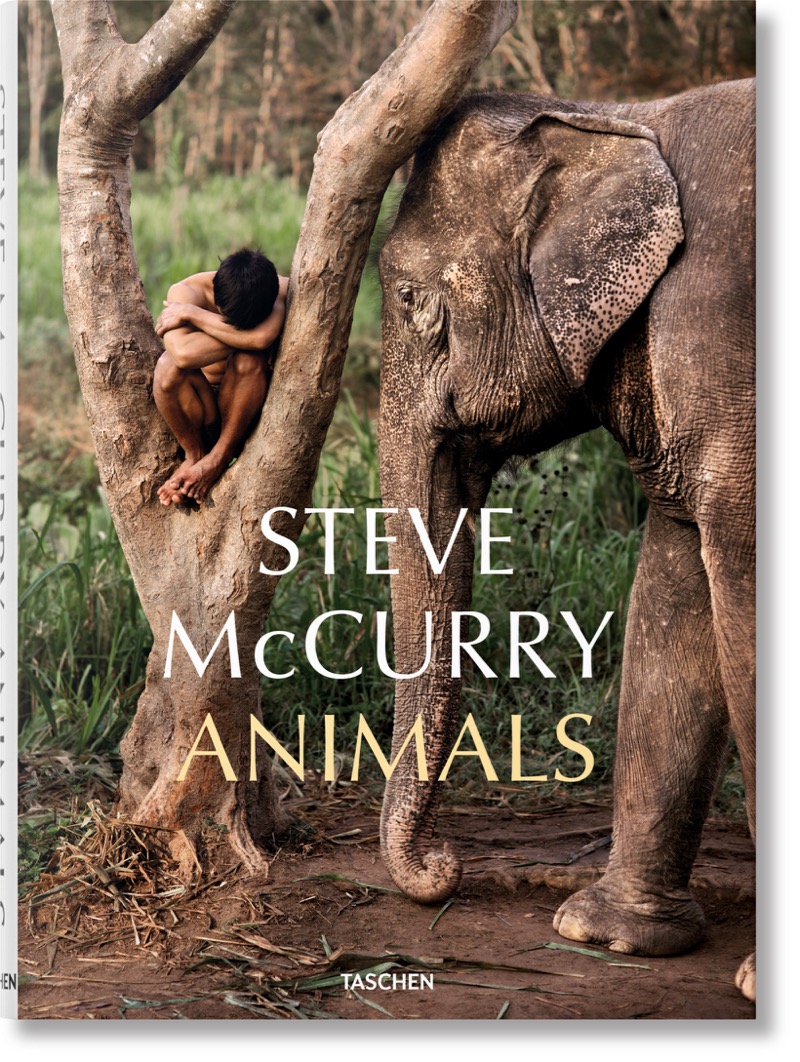 */
9. The REACH: The John F. Kennedy Center for the Performing Arts Steven Holl Architects Brilliant design now accessible in our own backyard.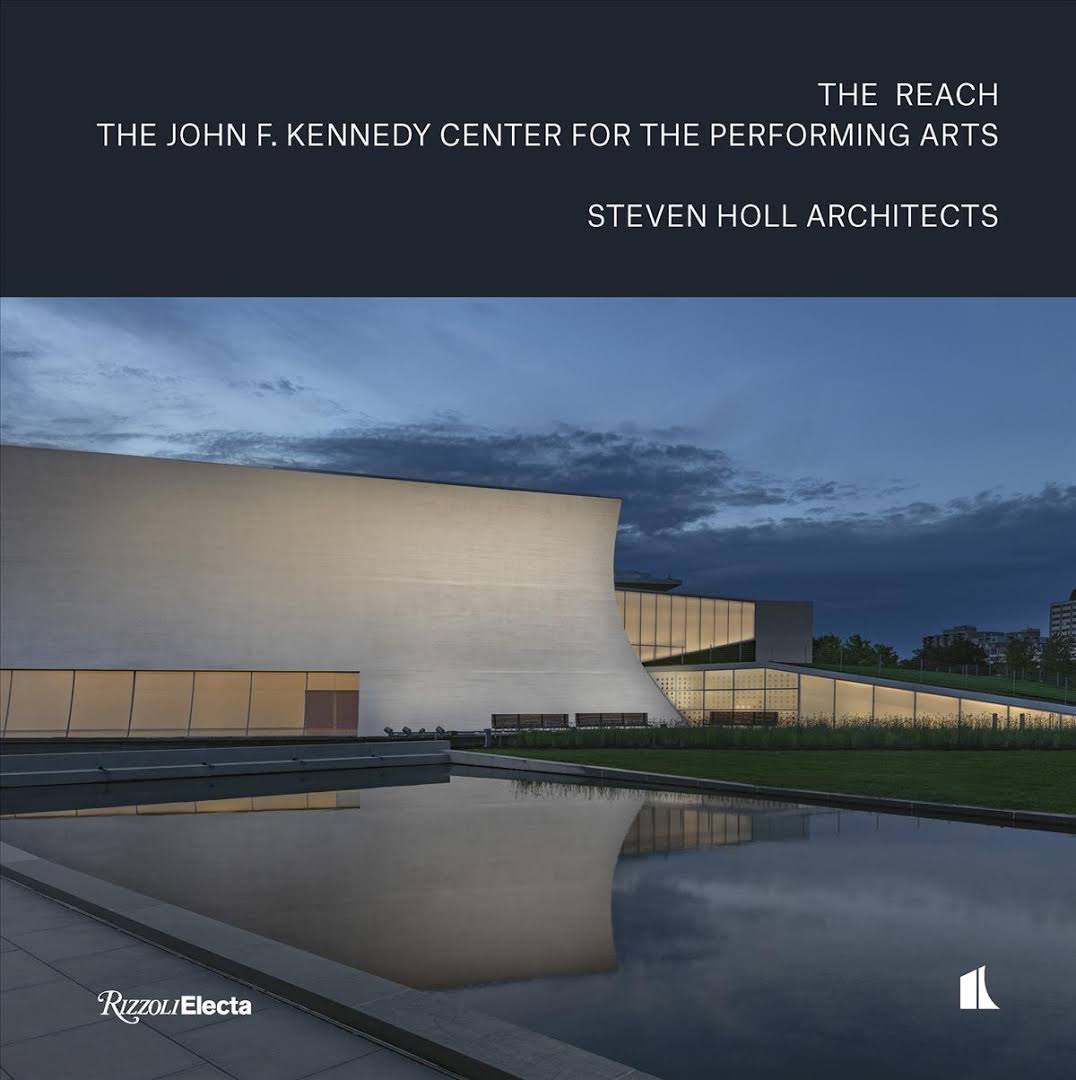 10. The Photographs of Joan Leigh Fermor Artist and Lover by Ian Collins How I want to fall in love with Greece.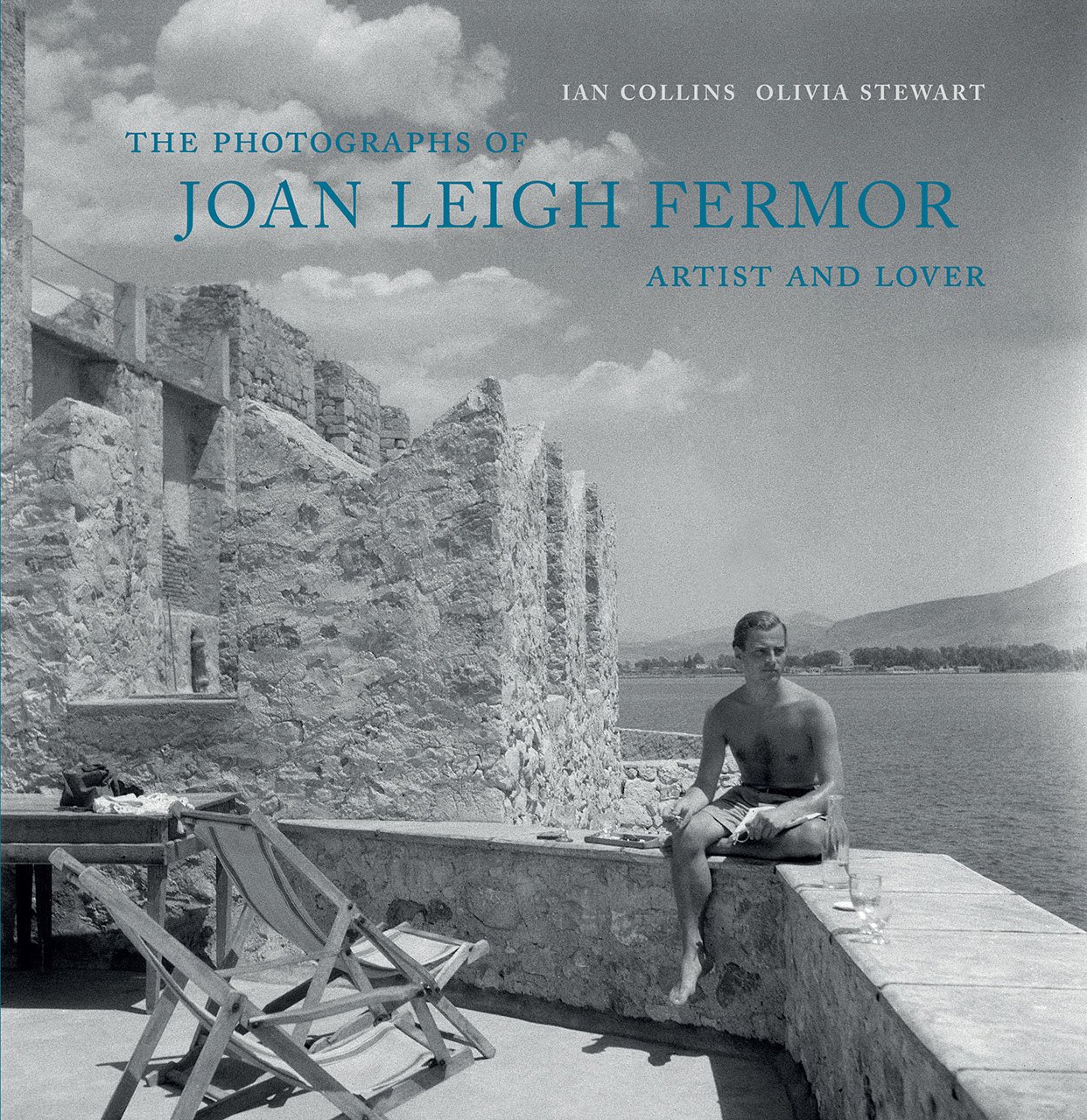 */