My Parisian play date with Jess Brown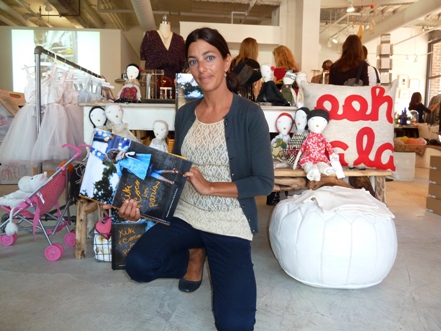 Crayon in hand, I was the first to sign it. Within minutes of M29 Lifetsyle swinging open their doors last spring, kids and dogs have found the playhouse irresistible. Look at it now.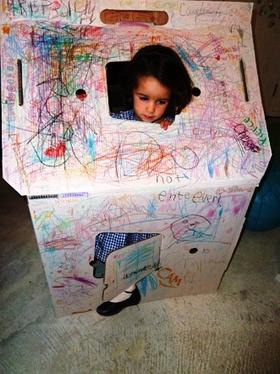 From day one, my favorite items were the Jess Brown dolls. Saturday I had a chance to meet the designer. California tanned and petite, Brown was definitely not the model for her latest project, commissioned by Italian fashion icon, Bottega Veneta. As she explained, "Bottega contacted me a year ago about an idea for Fall 2011 Fashion Week. One small detail had to be changed from the sample," Brown smiled. "We had to add shoulder pads so the dolls could 'carry' Bottega bags." Fourteen larger than Brown-size dolls, created for the windows of their flagships stores in Beverly Hills, New York, Paris, Milan, and London, are now on a European tour.
It all started eleven years ago when Brown began making rag dolls for her daughter Stella out of old cashmere sweaters and antique remnants. Each doll is hand-dyed in Persian black teas to create variations in skin tones, made of cotton muslin and linen, recycled and antique fabrics, and stuffed with sustainable corn fiber. Brown also collaborates with several designers, using scrap remnants left over from current season cuttings for her limited edition collections.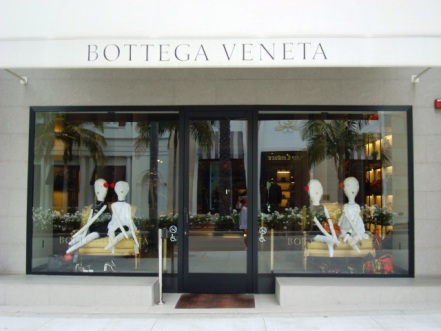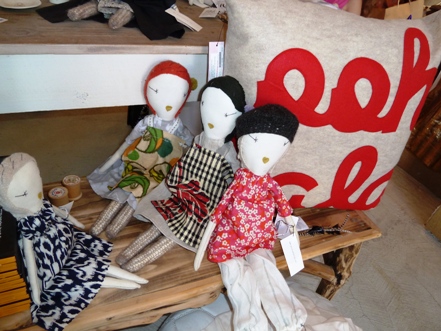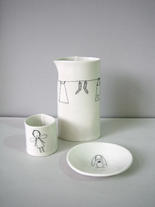 From a small line of hand-made dolls, Jess Brown Design now includes doll accessories (Stella designed the drawings for the Rae Dunn porcelain picnic set), quilts, and women's fashions. Hand-made, one of a kind, special edition describes everything Jess Brown does, so no surprise that even her frame-worthy 2012 lookbook is in a very limited edition.
When Stephanie Rausser's daughter Kiki brought Coco, her Jess Brown doll along to Paris a few years ago, her mother took 6,000 photos. Kiki & Coco in Paris is the très charmant result.
A month before the book's national debut, friends of M29 Lifestyle were treated to an exclusive preview. Add balloons, a small theater, mini pastries from PAUL French Bakery (coming soon to Georgetown) and more Jess Brown dolls than you've ever seen in your life and, voila, it's party time!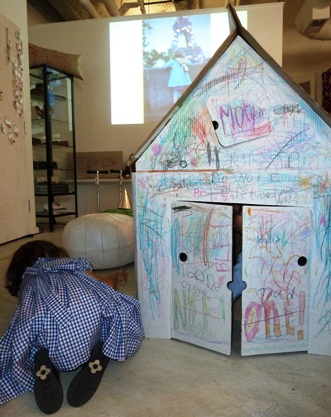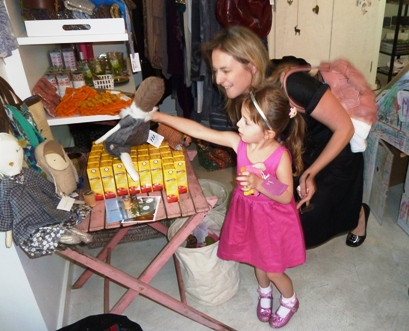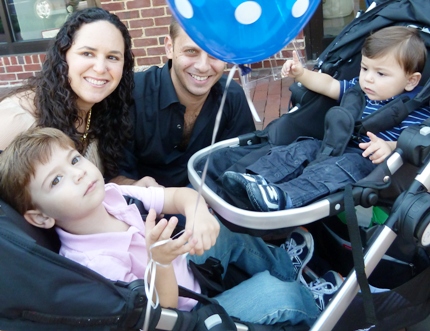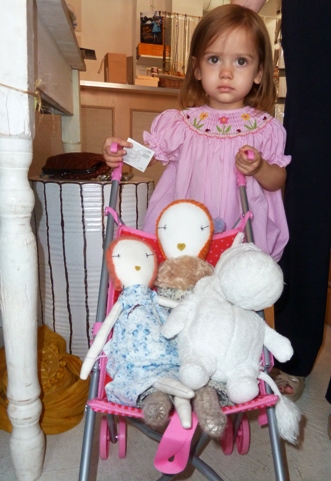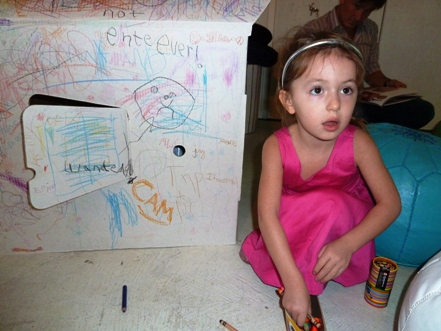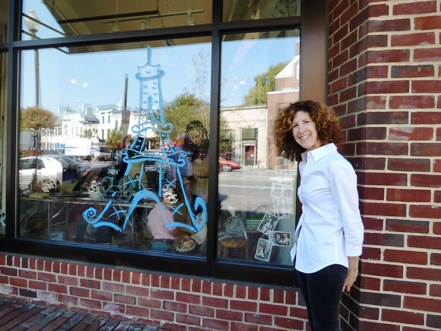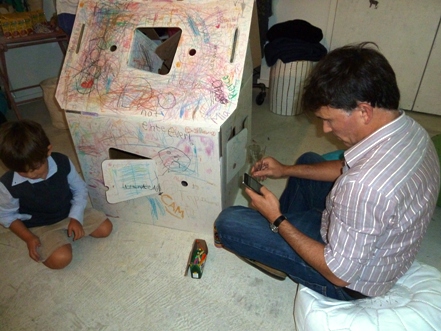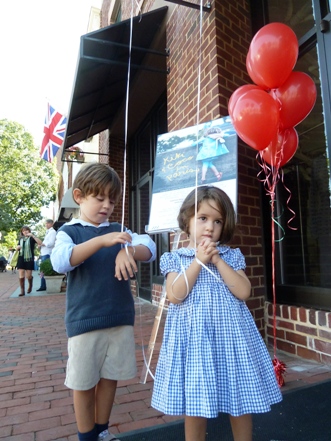 M29 Lifestyle is at the corner of 29th and M Streets.