My Holiday Gift-Giving Guide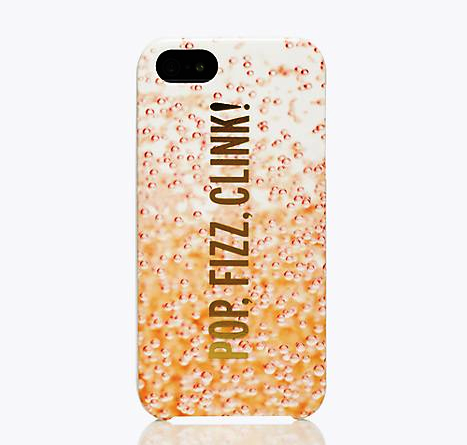 'Tis the season… the season of gratefulness, and the season of giving. While I think about holiday gifts year-round, which makes the weeks between Thanksgiving and Christmas much less stressful, shopping for everyone on my list is top of mind right about now. Finding the perfect gift for everyone really is one of the most satisfying things ever. If you are stuck buying yet another tie for your father, here are some out of the box ideas that will bring a smile to even the "hardest-to-shop-for-person-ever." (I have three of them on my list …)
For your significant other: Erotic Poems by E. E. Cummings. (With the promise of a live reading by candlelight)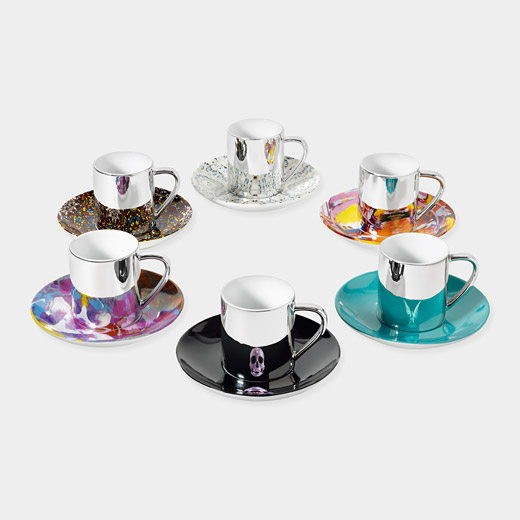 For your dad: Smartphone Film Scanner. (So all of those pictures of you as a baby can make it to his phone instead of being relegated to a cardboard box at the bottom of a closet)
For your mom (in particular if, like mine, she loves art and espresso): Damien Hirst cup and saucer set.
For your brother (or brother-in-law): an old school shaving starter set. (And for an even smoother shave, add Alchimie Forever's antioxidant skin repair gel)
For your sister (or sister-in-law): a gorgeous sparkly fold-over clutch that will take her from day to night. (Monograming it makes it even more special)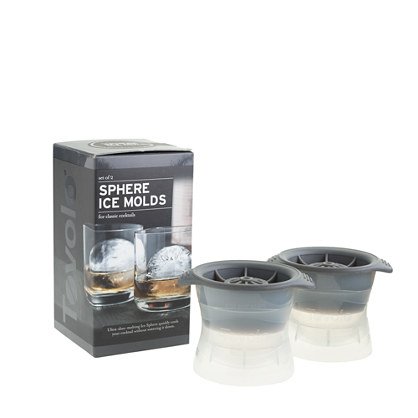 For your best friend (or for your mother-in-law who has everything), this hand-beaded silk chiffon bib necklace is the perfect accessory, and it won't be one that all of her friends have.
For your co-worker, the most beautiful candle from the unique NYC boutique Aedes de Venustas, which smells as delicious as it looks.
For your secret Santa: a bottle of Bourbon and these will for sure help him/her stay warm throughout the winter.
For that special person on your list who has everything, these two options always enchant: a Champagne-inspired iPhone case, and a set of three beautiful notepads.