Musical Performers Lend Operatic Culture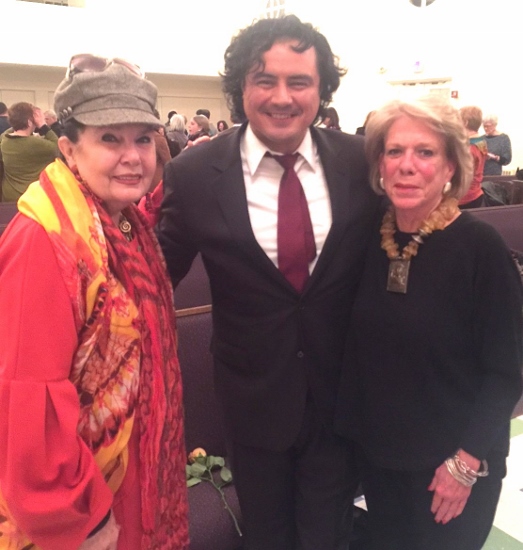 Two first-class operatic voices performed arias, duets and romantic Zarzuela songs Saturday night at the Community on the Hill Concert at St. Lukes Mission Center in Glover Park.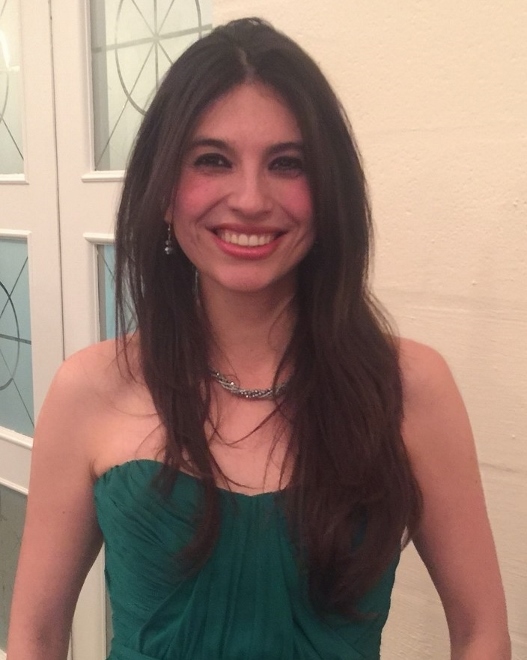 Organizer Dominick Cardella arranged the evening of opera with soprano Narda Munoz and tenor Jesus Hernandez, along with pianist Barbara Wilkinson.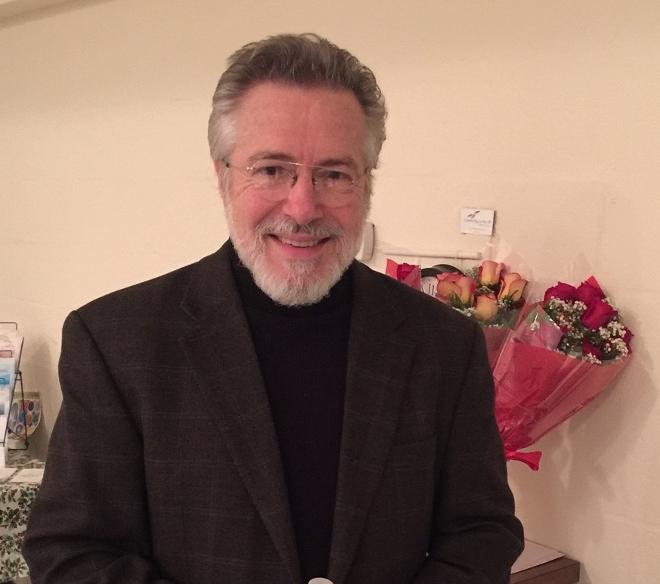 Mexico-born Hernandez has performed with the prestigous Maestro Domingo-Cafritz Young Artist Program and the Washington National Opera.
A native of Colombia, Monoz has performed at Carnegie Hall in New York, the Opera of Colombia, the Bogota Philharmonic Orchestra and the National Symphony Orchestra.
Il Canale restaurant in Georgetown provided food at the reception.
Among the 100 or so fans were social writer Mary Bird, cultural activist Judith Terra and music authority Barbie Coleman. Zarzuela is a Spanish lyric-dramatic genre that alternates between spoken and sung scenes.