Culture
|
April 7, 2022
|
Music to the Rescue
National Symphony Orchestra (NSO) Music for Young Audiences presents the World Premiere of Super Cello!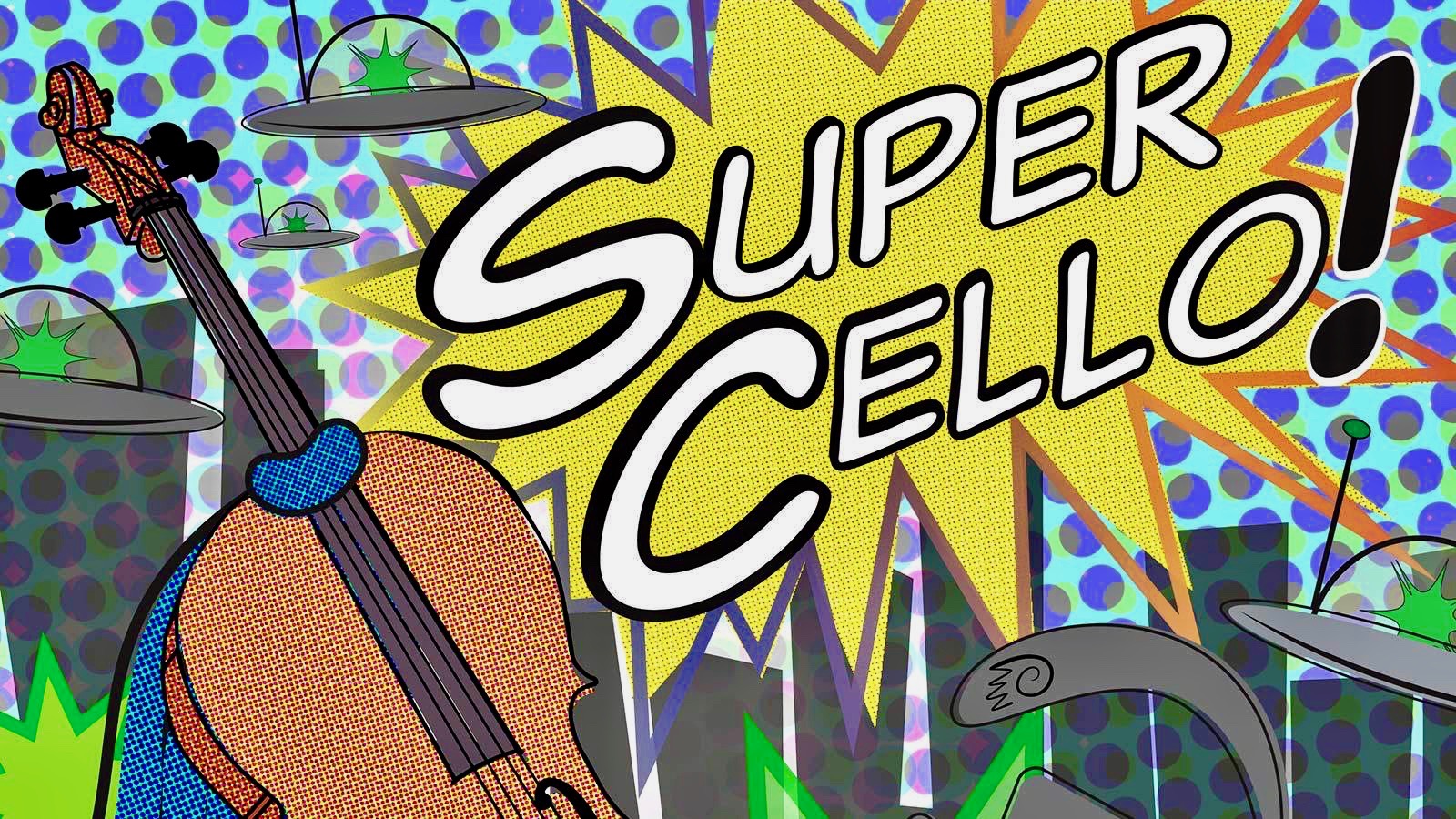 The city is safe with the help of a unique cellist: professional musician by day, superhero by night. Scottie Rowell of Atlanta's Teller Productions and NSO cellist David Teie unite to tell a fantastic story using puppets, props, and plenty of music to help a very super musician save the day.
Most enjoyed by 3+
Purchase tickets here.
Sun., April 10 at 4:00 pm is a sensory-friendly performance.
Sensory-friendly performances are designed to create a performing arts experience that is welcoming to all families, including those with children with autism or other sensory sensitivities. If you order these performances and do not require these accessibility accommodations, your family is still very much welcome to attend.
Stay after for a Creative Conversation
Sat., April 9 at 11:00 am
Sun., April 10 at 1:30 pm
Following the shows listed above, young audience members can stay after the performance to ask questions and hear stories in an up-close-and-personal talk with some of the artists.
NSO at The Kennedy Center is located at 2700 F Street NW.