A Museum That's Still A Gleam in the Eye of Women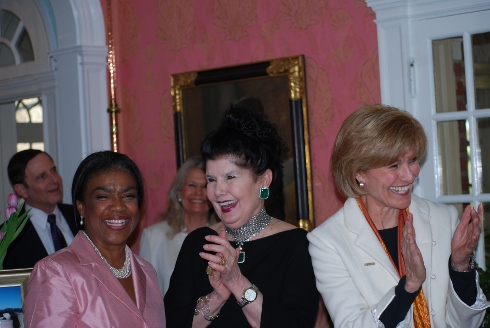 The still-yearned-for actual bricks-and-mortar structure of a National Women's History Museum in D.C. received moral support as former California Congresswoman Jane Harman, Bermuda's former premier Dame Pamela Gordon-Banks and other notable women personalities touted the venture at a reception Tuesday night.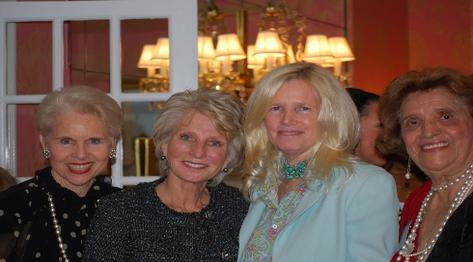 Harman encouraged the project as upwards of 100 women gathered at the home of Judith Terra, chairman of the D.C. Commission on the Arts and Humanities.
"I promise you it will happen; how fast it will happen is up to us," said Harman, the first female top executive for the Woodrow Wilson International Center for Scholars. She said she looks forward to a strong partnership between the center and the museum.
As an example of such a team, Harman pointed to the relatively new partnership between the international center and the Council of Women World Leaders, headed by secretary general Laura A. Liswood.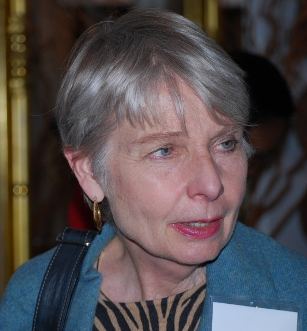 Museum President Joan Bradley Wages said Congress has before it legislation to build the museum "on the national mall or close to it" and she is hopeful of passage soon.
The museum idea boasts an impressively long list of board members and backers that includes members of Congress, businesspeople and celebrities. Meryl Streep, who this year won the Academy Award for best actress in a leading role for her portrayal of Dame Margaret Thatcher in Iron Lady, is the national spokeswoman for the museum. www.NWHM.org
Caribbean social and political trailblazer Gordon-Banks, former premier of Bermuda and Harman's longtime friend, made a special trip to D.C. to throw her support behind the museum project. When Gordon-Banks was sworn in as premier in 1997, she became the island's first female leader and the youngest in its four-century-long status as a British colony. She also is Terra's daughter-in-law.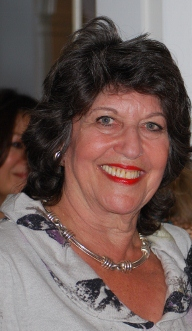 Among those attending were familiar media and political faces including Susan Blumenthal, former U.S. assistant surgeon general; Botswana's Ambassador to the U.S. Tebelelo Seretse; former D.C. City Councilwoman at-large Carol Schwartz; Mahani Abu Zar, wife of the ambassador of Brunei; Kate Irwin, Coca-Cola's diplomatic relations representative; museum promoter Jan Du Plain; Eleanor Clift, writer for Newsweek/The Daily Beast; Donna Shor, writer for Washington Life magazine; D.C. activist Virginia E. Hayes Williams; and Arts and Humanities Commission member Rhona Friedman.