Culture
|
August 14, 2023
|
Museum of Failure Coming to Georgetown
Bringing together over 159 products and services that were a total flop but also paved the way for other great inventions.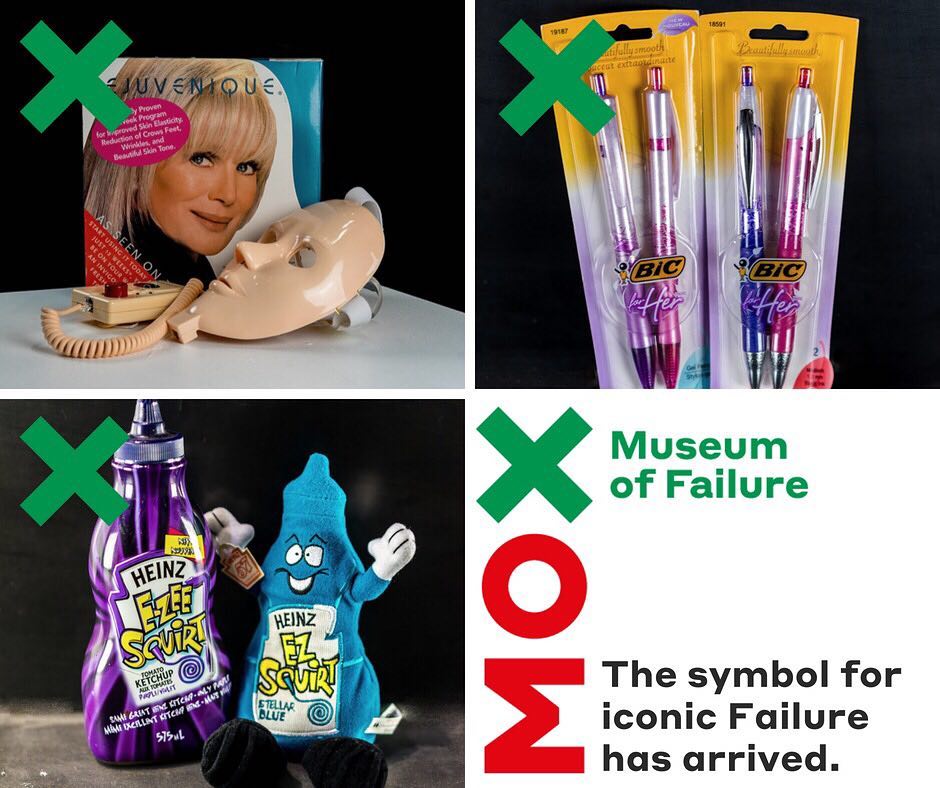 Tickets are now on sale for the Museum of Failure, a collection of failed products and services from around the world that's popping up in Georgetown Park at 3270 M Street beginning Friday, September 8. 
The majority of all innovation projects fail and the museum showcases these failures – such as the blue car, below, that was designed in Germany in the 1950s and made out of cotton waste from the Soviet Union – to provide visitors with a fascinating learning experience.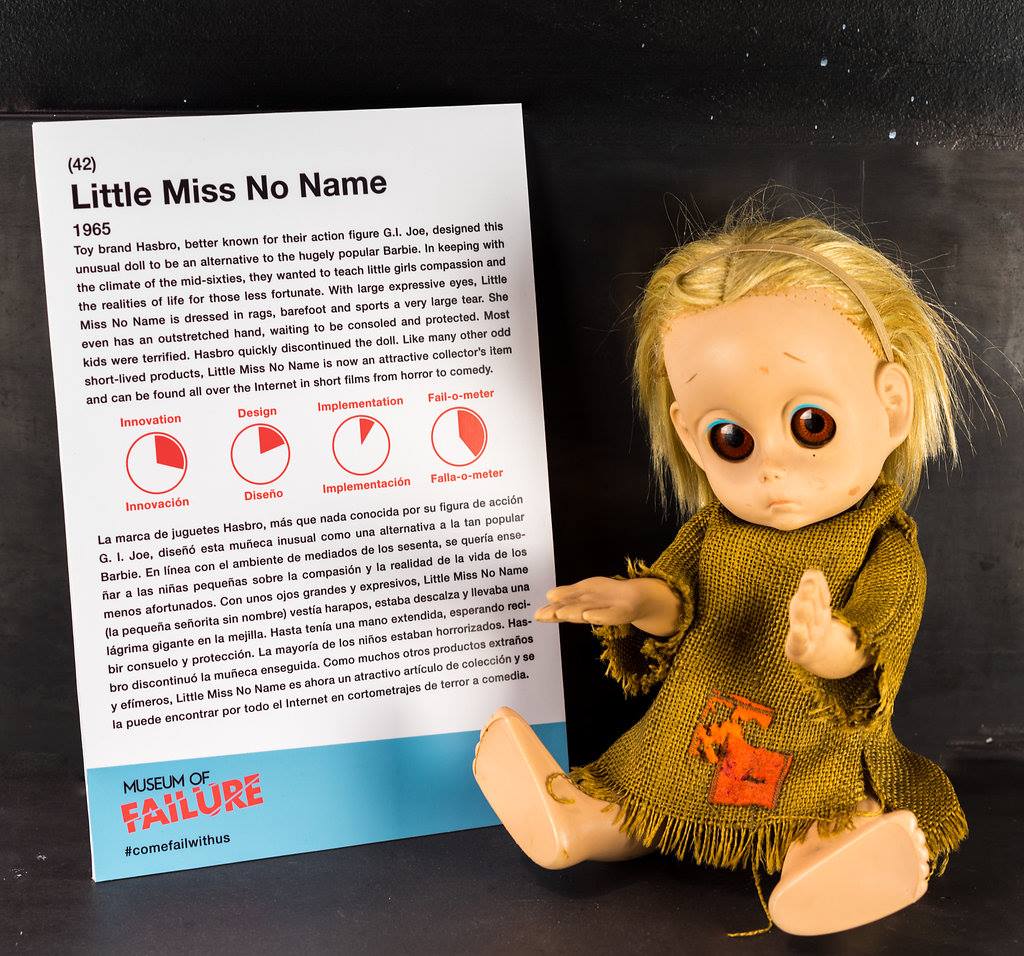 Other failures include fat-free Pringles (the side effects of that one were rough), Google Glass, and Coke II. Every item provides unique insight into the risky business of innovation, which requires an acceptance of failure to pave the way for real progress. 
Get your tickets today and be inspired to take meaningful risks.