Culture
|
July 11, 2022
|
Movies on the Lawn at Library of Congress
National Film Registry movies shown Thursday evenings.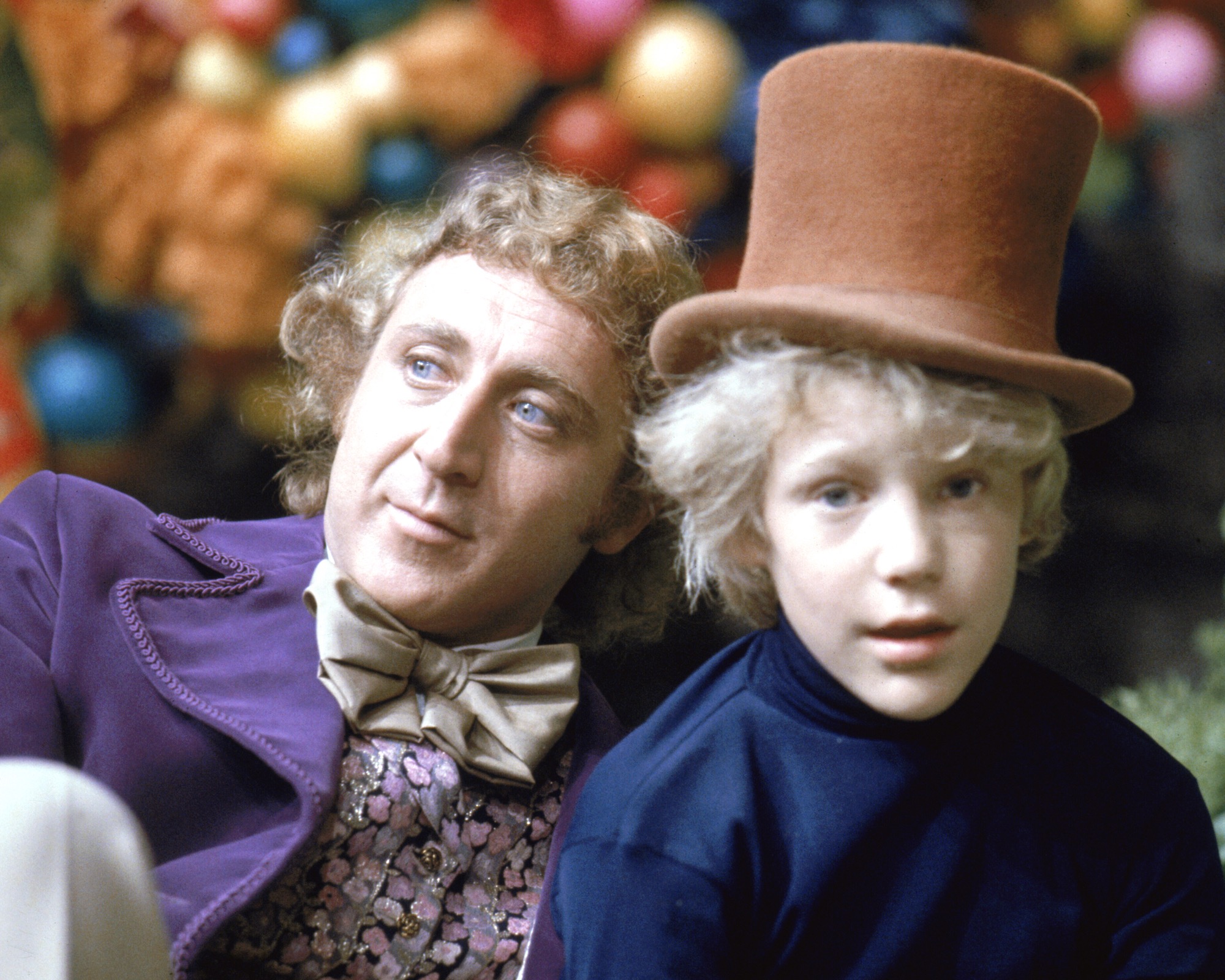 The Library of Congress is hosting its fifth annual Summer Movies on the Lawn outdoor film festival this summer.
Movies from the Library's National Film Registry are presented Thursday evenings at sundown on the southeast lawn of the Library's Thomas Jefferson Building. The series is a feature of the new Library after hours experience, Live at the Library. From 5:00 – 8:00 pm on Thursday evenings, visitors are invited to enjoy happy hour drinks and snacks available for purchase in the Great Hall overlooking the Capitol and the Thomas Jefferson Building's beautiful architecture while immersing themselves in the Library's exhibits, collections and programs. 
Free timed-entry passes for entrance to the Thomas Jefferson Building are required and can be reserved here. 
Film screenings will include open captions. Music will be presented prior to each film, with live performances on July 21 and Aug. 4.
The scheduled films include:
July 14: "Willy Wonka and the Chocolate Factory" (1971) (2014 National Film Registry)
July 21: "Rocky" (2006 National Film Registry)
July 28: "Mary Poppins" (2013 National Film Registry)
Aug. 4: "Wall-E" (2021 National Film Registry)
No tickets are required for the outdoor film screenings, but visitors are encouraged to arrive early as space is limited. Visitors must stay with their items on the lawn at all times.
Under the terms of the National Film Preservation Act, each year the Librarian of Congress names to the National Film Registry 25 motion pictures that are "culturally, historically or aesthetically" significant, showcasing the range and diversity of America's film heritage to encourage support for its preservation. The films must be at least ten years old.