Mother's Day The Ultra Violet Way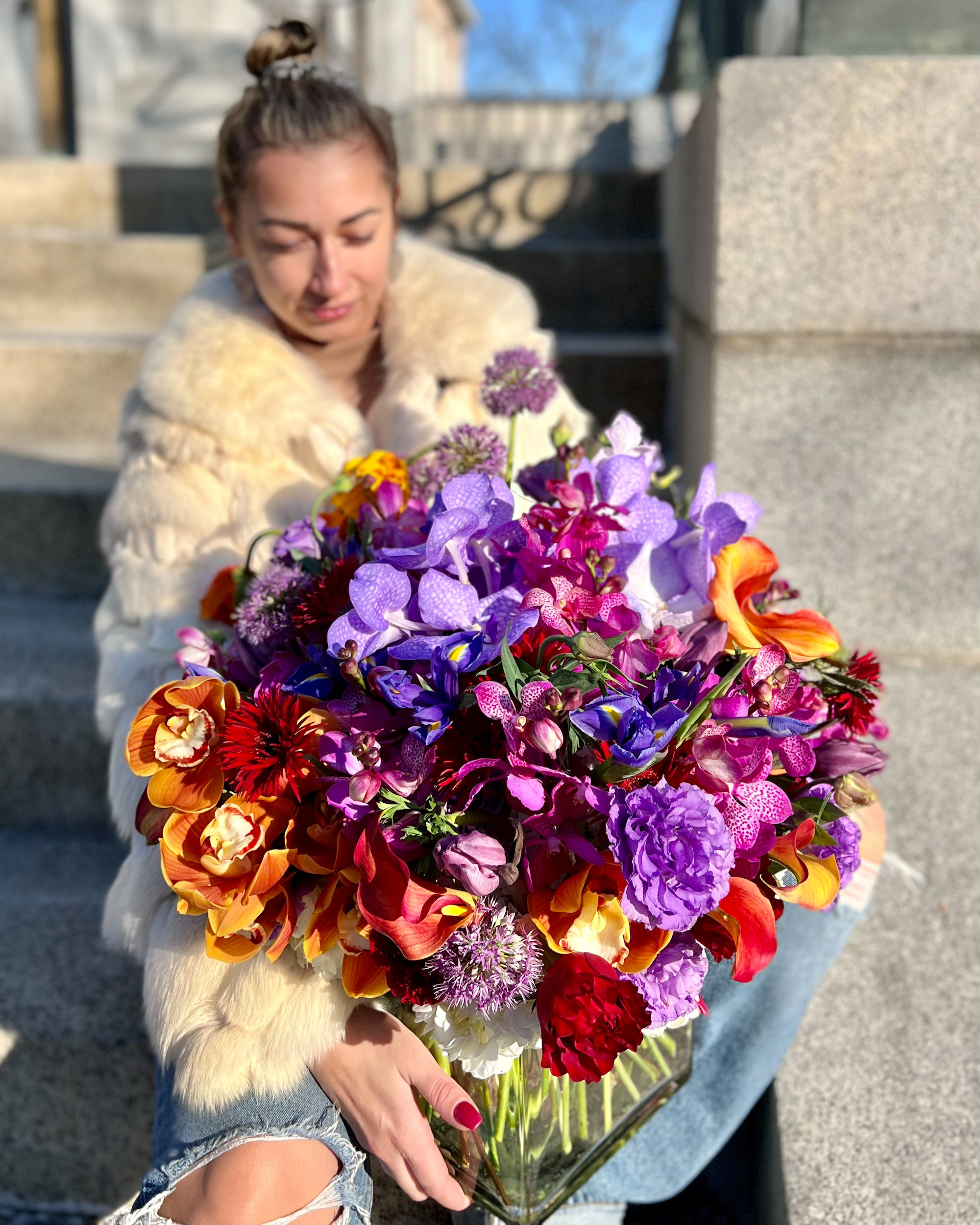 This Mother's Day, give her the gift that dazzles ... an exquisite arrangement by Fabio. It's not too late to order! You can call 202.333.3002 or, for faster service, directly through their website.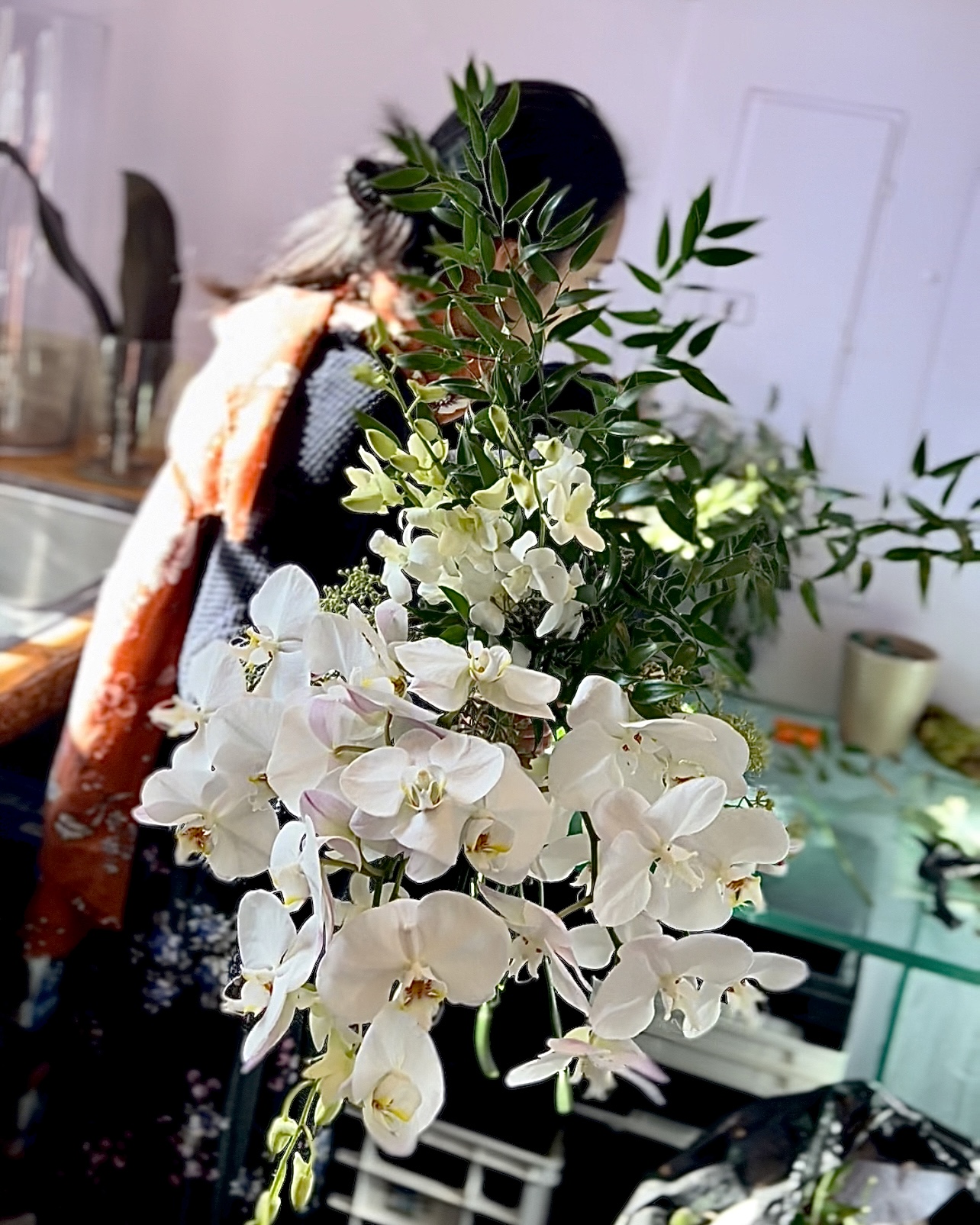 Deadline for Mother's Day ordering is this Friday but you are welcome to call Saturday to see if there is any availability.