Mother Nature Performs with Artists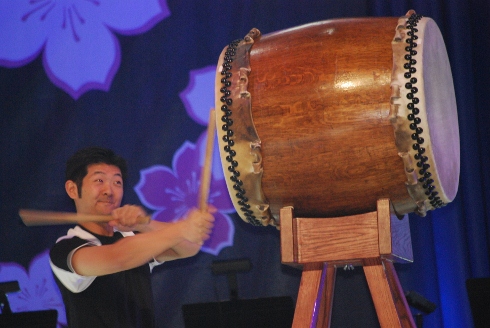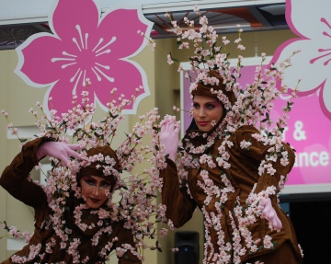 American artists and Japanese entertainers from samurai sword performers to Misia -- Japan's most popular female singer -- kept the audience of some 6,000 spellbound at the opening of the National Cherry Blossom Festival, as outside Mother Nature seemed confused on what to do next.
So, as Japanese Ambassador Ichiro Fujisaki said, "good thing the blossoms came already, we can now concentrate on the festival itself."
Inside Washington Convention Center Sunday night, clapping and toe tapping heralded the celebration which will now run through April 27.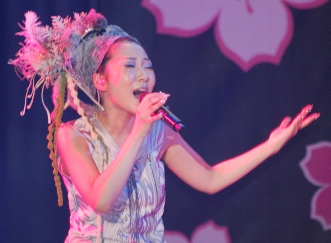 On stage were opera singer Denyce Graves-Montgomery, The Washington Ballet, Taikoproject drummers, American singer Sara Bareilles, Children's Chorus of Washington, the New York-based Cirque-tacular Entertainment acrobatic artists, Samurai Sword Soul, and musicians Hideki Togi and Iwao Furnusawa.
The 2012 festival commemorates the 100-year anniversary of the gift of trees from Tokyo to Washington, D.C.