MOO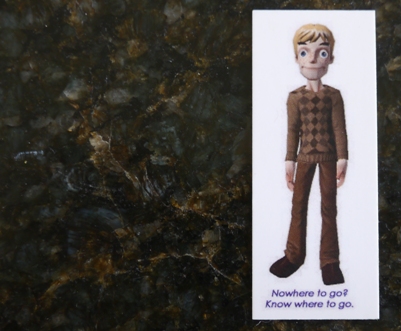 A chance meeting with Greg O'Neill at a party several years ago turned me into a passionate fan of MOO. He handed me this clever sliver that read, "Nowhere to go? Know where to go."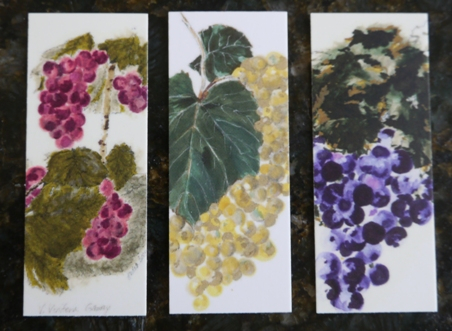 Had the same sweater-clad fellow uttered that entriguing message on standard stock, it would have quickly landed at the bottom of my ever growing stack of networking calling cards.
Coincidentally, I'd gotten another cool MOO MiniCard from a local jewelry designer (can't find it now) a few days prior. How come I'd never heard of Moo?? It was time to investigate.
Three years and several re-inventions later, MOO's been there for me all the way, with amazing service and at incredibly reasonable cost.
You can even select up to 100 different images on the same order or let MOO do the work and design all your cards, from holiday to postcards, stickers and labels.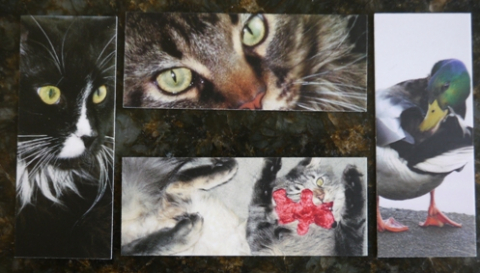 I had great fun turning some of my favorite photos and paintings into targeted messaging. And now, my Georgetown Dish business card is all MOO too!
Today, yet another friend to whom I'd recommended MOO told me how thrilled she was with her new MOO Luxe (textured) Business Cards. So it was time to share.
Do you MOO?