Calendar
|
February 14, 2023
|
The Monarchy after Queen Elizabeth: Dinner with Hugo Vickers
An evening with Hugo Vickers, British Royal Family expert at City Tavern Club arranged by Fine Book Fairs.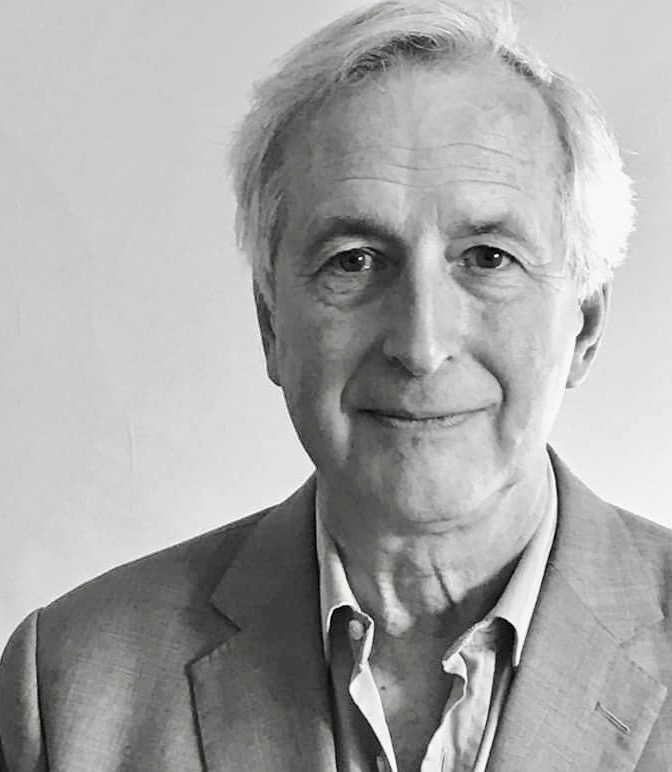 Enjoy a VIP reception, dinner and a conversation with Hugo Vickers, biographer, lecturer, broadcaster, and expert on the Royal Family at City Tavern Club on March 8, 2023 starting at 6:30 pm.
Well known biographer, lecturer and broadcaster, Hugo Vickers is an acknowledged expert on the Royal Family.  
He is regularly called upon to commentate on important state occasions, and at times when the Royal Family are in the news. He has covered events from the first wedding of the Prince of Wales, many royal weddings and the funerals of Diana, the Queen Mother, Prince Philip and the State Funeral of The Queen. The Financial Times recently described him as: 'the most knowledgeable royal biographer on the planet.'
He has written many biographies of 20th century figures, including Cecil Beaton, Vivien Leigh, the Duchess of Windsor, Princess Andrew of Greece, and the Queen Mother. 
In May 2021 he published Malice in Wonderland, with extracts from his own diaries about researching the life of Cecil Beaton. In May 2022 he published a book with HRH The Duke of Kent, entitled A Royal Life.
Tickets include:
VIP cocktail reception with Hugo Vickers from 6:30 pm to 7:30 pm
Prime seating for the dinner and Mr. Vicker's talk
Three course dinner prepared by the City Tavern Club's executive chef
Wine service
Coffee and tea service
After-dinner drinks
Purchase tickets here.
City Tavern Club is located at 3206 M Street in Georgetown.