Modern + Minimal = MYKITA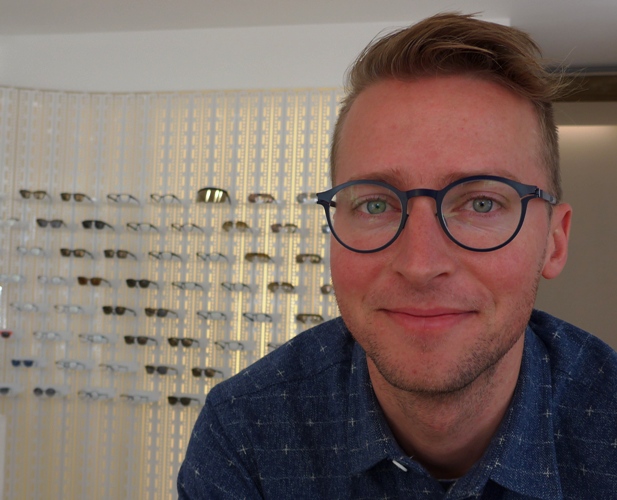 Ever wonder what those high-end 3D laser printers can actually build? Stop by the new MYKITA eyewear shop in Georgetown and find out.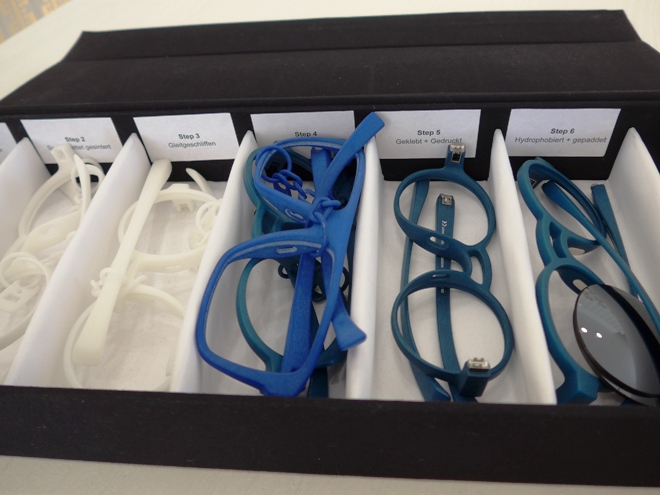 First, you'll want to admire the sleek all-white walls with perforated steel angle beads reinvented from their traditional function as heavy-duty shelving supports to showcase the eyewear collections. Out-of-service flight attendant trolleys cleverly store additional models. Recycling never looked so chic.
Now comes the really cool part. "We've been working with MYKITA in the eyewear business for awhile," says managing director Pierce Voorthuis. Along with his siter Juliette, Pierce is clearly enthused. "MYKITA is a modern 13-year old manufacturer based in Berlin. Other companies use R&D and new technology, but lack the technical ability and emphasis on innovation that are the hallmarks of MYKITA."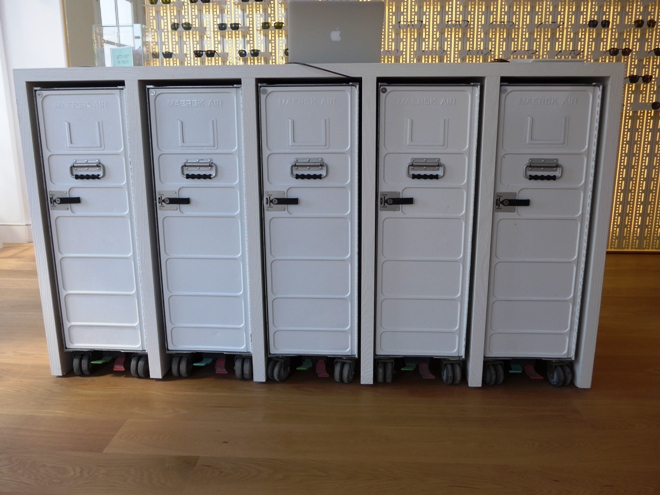 Each pair of glasses is handmade using a patented hingeless construction with no screws or welded joints. In addition to partnering with various designers including Maison Margiela, the company also has a Mylon line, created using laser-sintered technology.
More important than cutting- edge technology and high fashion is lense quality. World-renowned optical solutions specialist Carl Zeiss is behind the brand's integrated "Relaxed Vision Center," a special lab where the in-house optometrist is able to generate a customized optical profile and perfectly adapt the frame and lens for each customer's face.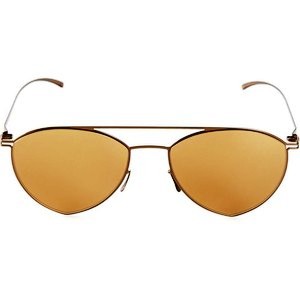 The Georgetown location, MYKITA's eleventh shop worldwide, (second in the US) in an historic Federal row house with all the charm of warm wooden floorboards, creates a beautiful contrast to the clean and modern MYKITA aesthetic.
MYKITA is located at 3001 M Street in Georgetown. Tel: 202.808.2070