Miss America STEM Awards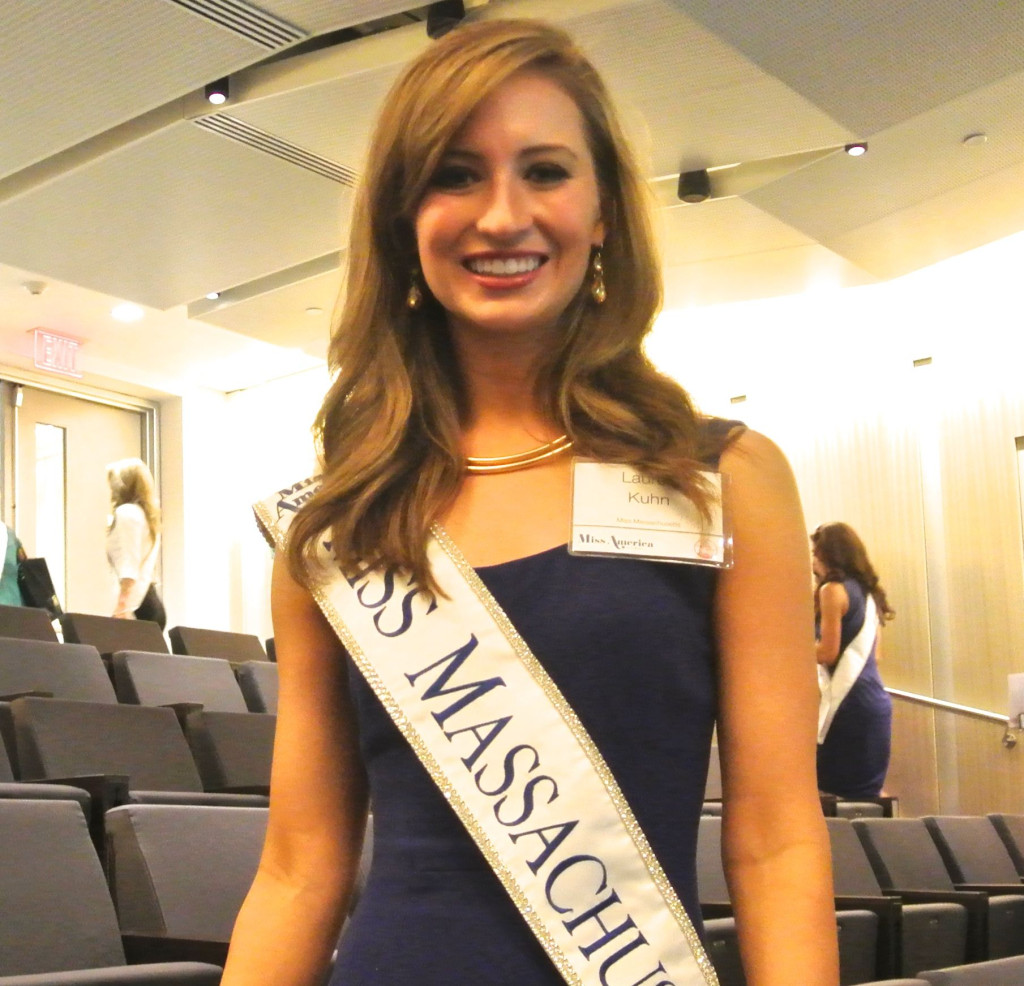 Pass the PhD: It's more likely that this year's Miss America contestants will receive a PhD than a modeling contract.
Such is the case of Miss Massachusetts Lauren Kuhn, a finalist in the S.T.E.M. competition. She's in with the Alpha crowd at Harvard Dental School specializing in endodontics. …. both a scholarly accomplishment and an economic burden.
Hollywood on the Potomac sat down with Lauren at a reception in Washington, D.C. where we discussed the 'student loan' problem, a huge political issue currently being debated among lawmakers. "The total outstanding student loan balance is $1.08 trillion," according to FORBES. We both agreed that it wasn't fair. If we want an educated society, students shouldn't have to mortgage their lives.
The Miss America Organization re-announced the STEM scholarship finalists. "These scholarships will allow women to pursue numerous careers in the sciences and mathematics, fields that continue to grow exponentially as we enter into a new age of technology and medicine. The lives of women who wish to pursue careers in STEM subjects will significantly change as they engage in dynamic careers where women can thrive and grow as humans, learners, and teachers for future generations to come."