Miss America. Stay Tuned!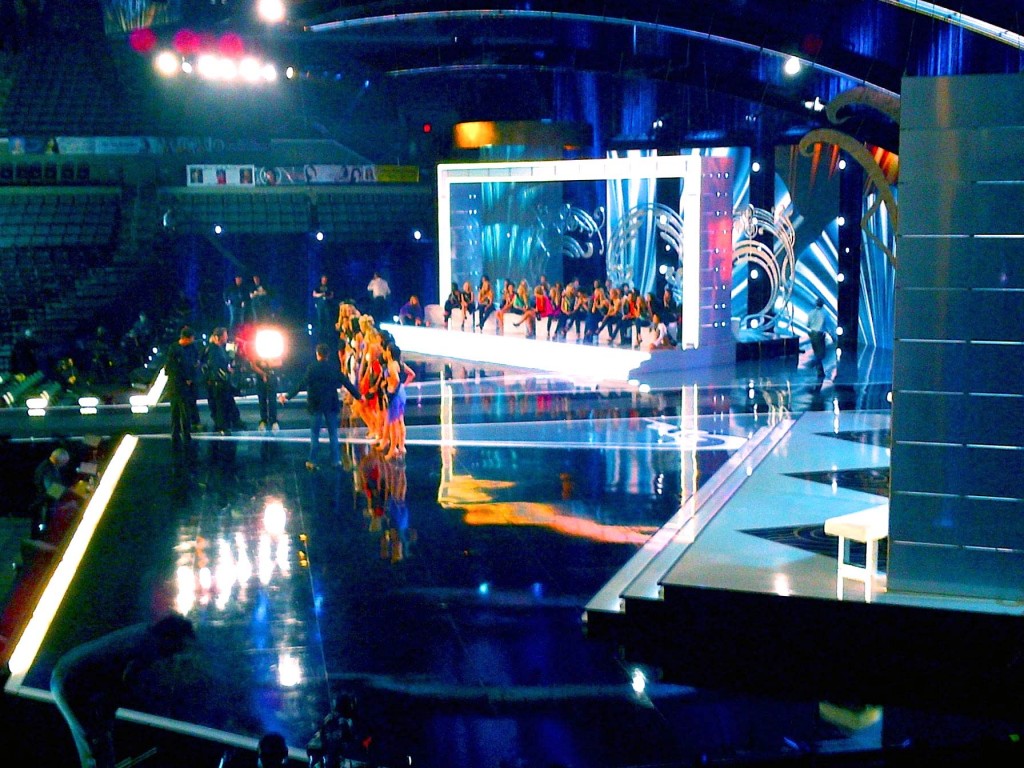 "Listening to your phone calls from the Nation's Capital. Just kidding! I'm Miss District of Columbia, Bindhu Pamarthi."
This is how Pamarthi introduced herself in a taped segment at the 2014 Miss America Pageant in Atlantic City on Sunday night. For those of us who have followed the wiretapping and data collecting scandals, we found the comment to be amusing, appropos and edgy.
Hollywood on the Potomac sat down with Bindhu prior to the pageant where she ironically talks about the fact that both she and Miss New York were planning to perform a Bollywood dance for the talent competition. Both are of Indian descent.
While Miss New York Nina Davuluri won the crown, we in Washington extend our congratulations to Bindhu for a stellar respresentation of the Nation's Capital. Stay tuned to Hollywood on the Potomac - we'll be bringing you the latest news from the Boardwalk throughout the day.