Culture
|
January 26, 2022
|
Mirror Mirror On The Wall
Dickson Carroll's Mirror Variations at Addison/Ripley Fine Art.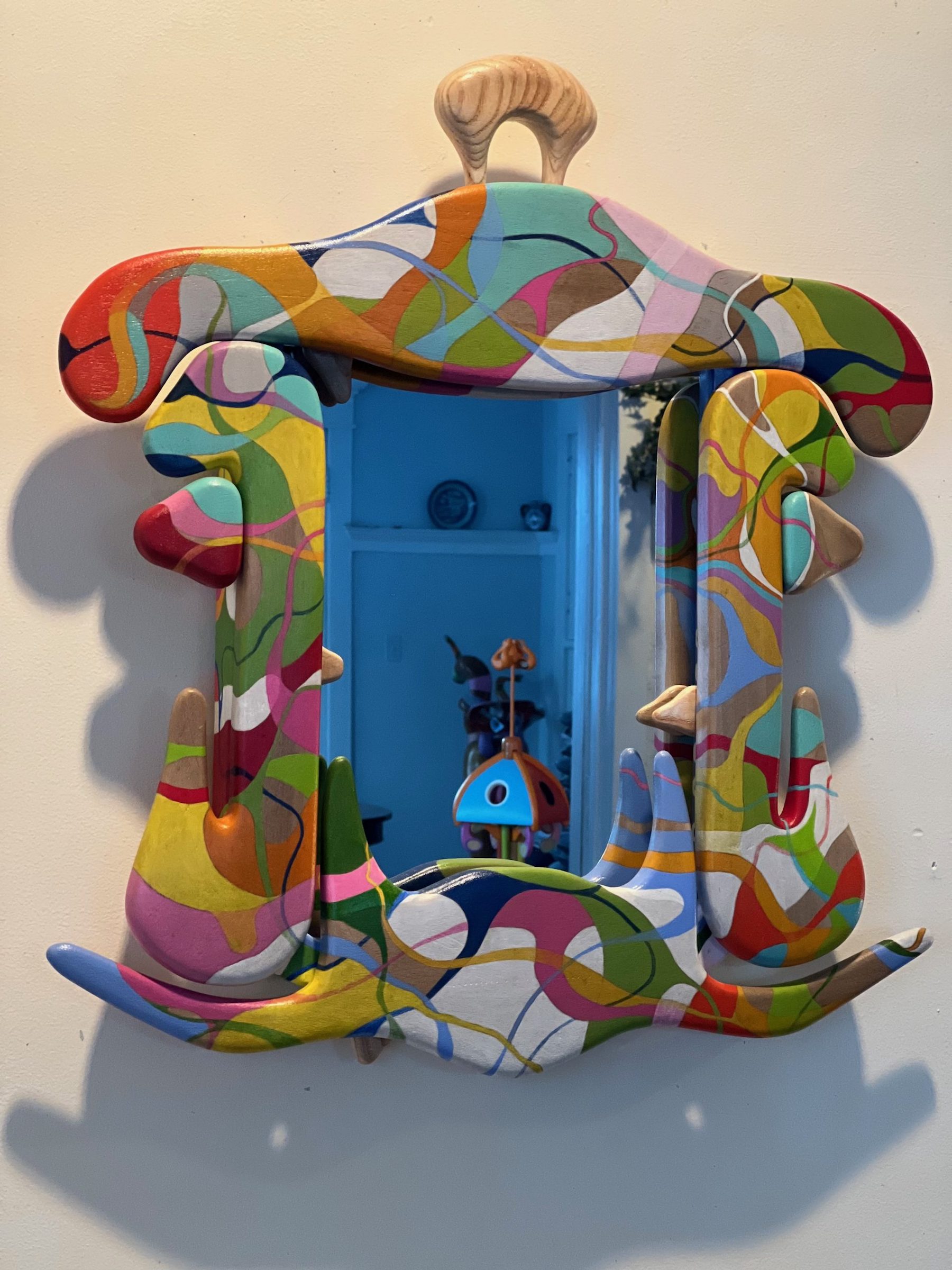 Addison/Ripley Fine Art Gallery invites you to an open house with Dickson Carroll on Saturday, January 29 from 1:00 pm to 6:00 pm.
Conceived of by the artist as a bilingual exhibition in both French and English and accompanied by an illustrated bilingual catalogue, Mirror Variations, Dickson Carroll's upcoming show through March 5, 2022 explores a narrative which delves deep into the artist's subconscious for designs and titles. The twenty mirrors in this exhibition were designed over a period of five months.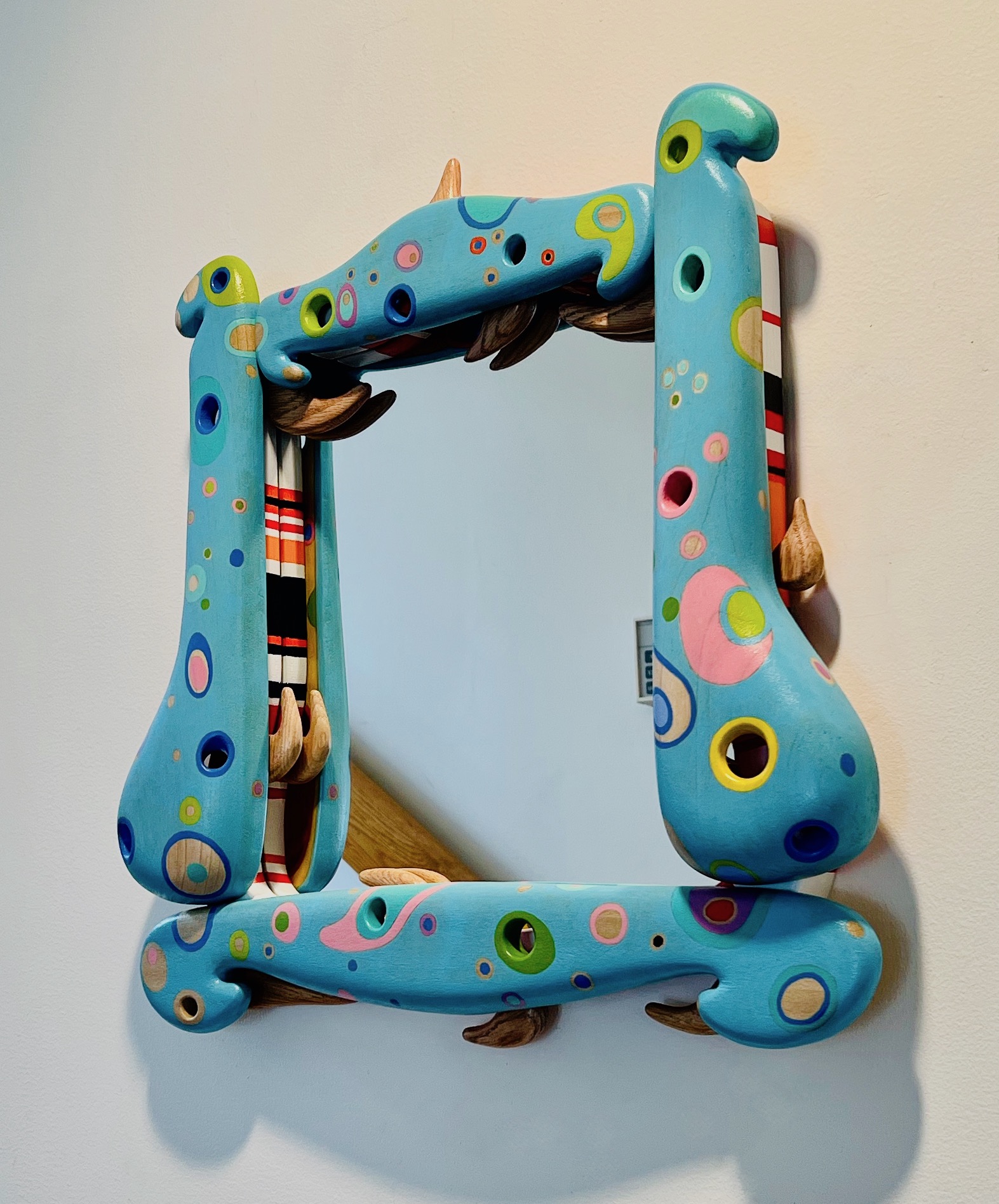 Combining aspects of Pop Art, Surrealism and Post Modern architecture with whimsy and consummate skill, the artist further refines a decades long, readily identifiable practice, pairing it with an intense twelve-year study of the French language. 
Located at 1670 Wisconsin Avenue in Georgetown, Addison/Ripley Fine Art is open Tuesday through Saturday from 11:00 am  until 4:00 pm and by appointment.
For further information and images please contact Ms. Romy Silverstein at 202-338-5180 or via email romy@addisonripleyfineart.com