'Mirage' Opening Reception at Susan Calloway November 22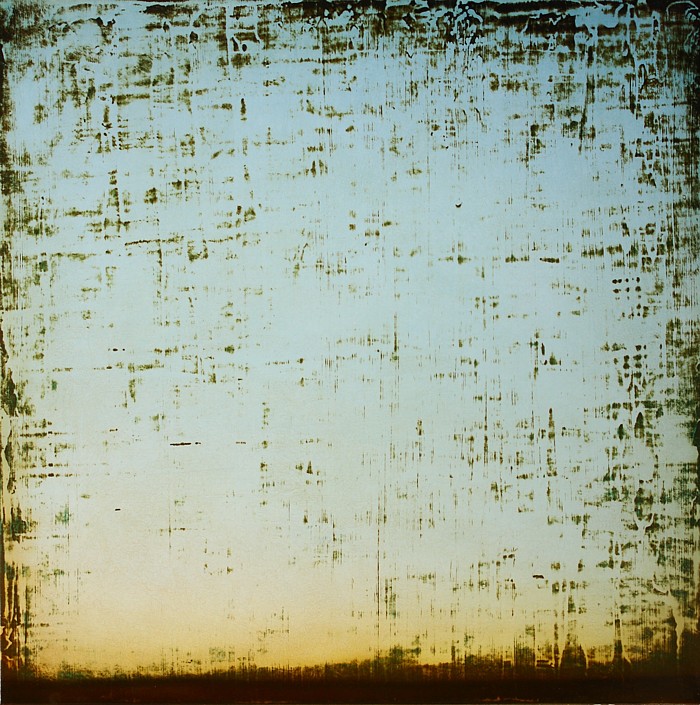 Friday evening visit Susan Calloway Fine Arts Gallery from 6:00 to 8:00 pm for the opening reception of Mirage: David Ivan Clark. This painting exhibition will run through December 21, 2013. Originally from the plains of Western Canada, David graduated from Princeton University in 1983 and studied architecture at the Oregon School of Design from 1987 to 1989. With the exception of a brief apprenticeship with Jonathan Barbieri, Oaxaca, Mexico, he is self-taught as a painter and draftsman. In addition to solo and group exhibitions around the Bay Area, his work has been chosen by curators from the Whitney Museum of American Art, the Los Angeles County Museum, and the Denver Art Museum for inclusion in shows at various venues in the western states. It is held in over one hundred private, public and corporate collections throughout the United States and Canada.
Susan Calloway Fine Arts Gallery is located at 1643 Wisconsin Avenue.