Minks and Morra at Ella-Rue Nov. 15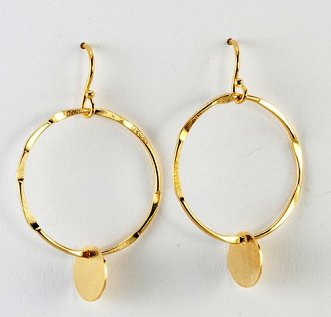 Enjoy an exclusive shopping experience with beautiful New York jewelry, Morra Designs this Thursday, November 15th from 3:00 to 7:00 pm at Ella-Rue. And meet Heather and Barbara! The two designers are coming for this exclusive trunk show, and 10 percent of all sales go to Hyde School.
From their classic hoops to statement necklaces, Morra is your friend for holiday shopping this season. Bring your friends, and check out the most luxurious fur coats for winter with the dazzling Morra Designs.
Ella-Rue is located at 3231 P Street. Tel. 202.333.1598