The Mindy Project 'Debuts' at Washington Harbour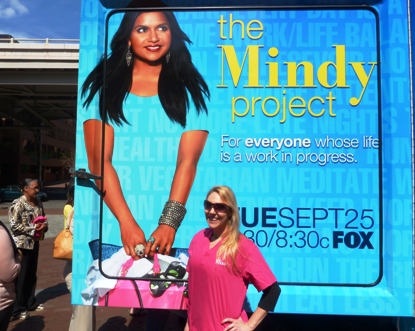 A biting new single-camera comedy is coming to Fox on Septemer 25th. Thursday was the 'Georgetown premiere' with free blowouts and OPI manicures for those who stopped by The Mindy Project van parked at Washington Harbour, the only D.C. stop on the east coast promotional tour.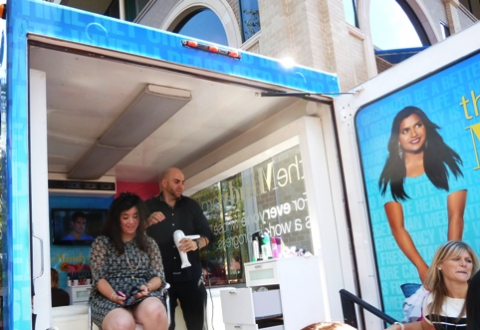 Emmy Award-nominated writer/producerand New York Times best-selling author Mindy Kaling ("The Office") will be starring in the show about a woman who, despite having a successful career, is unlucky in love and desperately needs to get her personal life back on track before her friends and colleagues are forced to stage an intervention.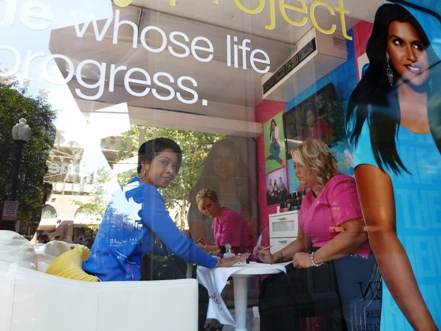 For a sneak peek, check out the trailer here.