Calendar
|
October 13, 2021
|
Min Kwon Solo Piano Concert at The Phillips Collection
Min Kwon will be performing new pieces for solo piano at The Phillips Collection on October 17, 2021.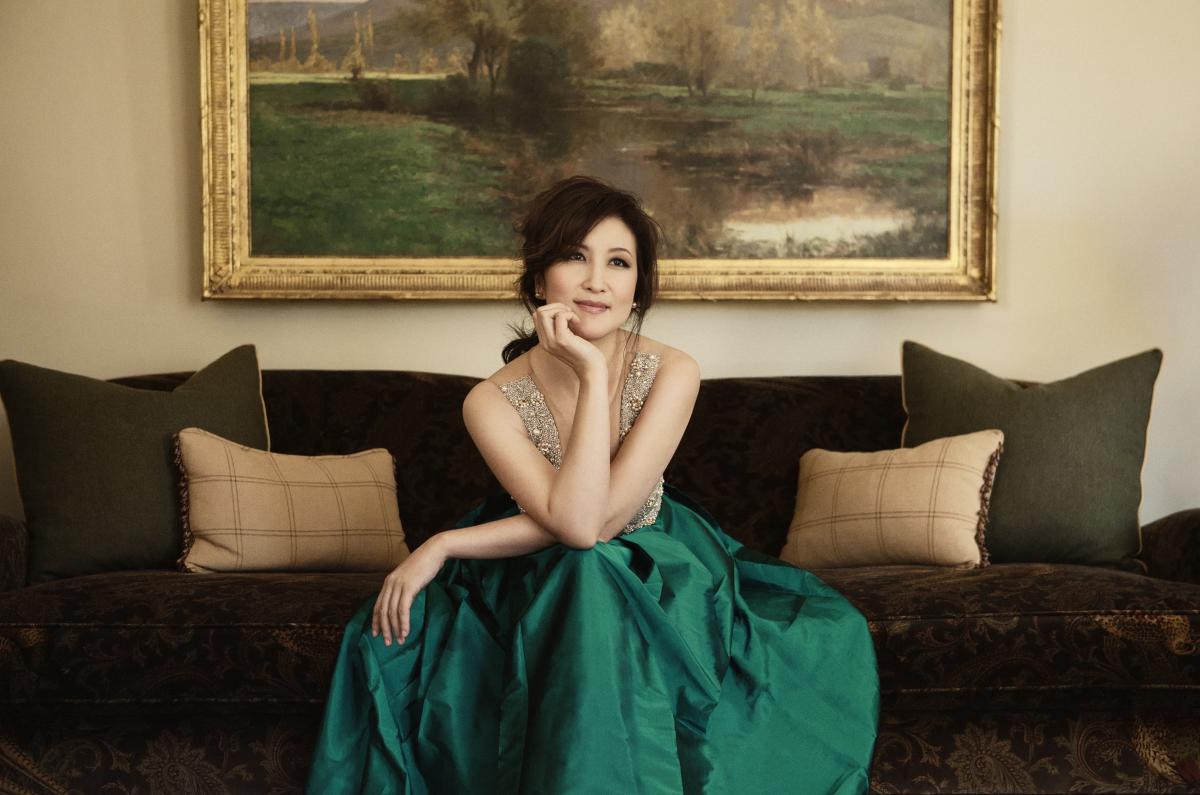 The Phillips Collection presents Min Kwon in a solo piano concert on Sunday, October 17, 2021 from 4:00 to 5:30 pm. 
Min Kwon's America/Beautiful project brings forward the perspectives of 70 American composers, each invited to compose a variation on the patriotic hymnal, "America the Beautiful." Their responses reflect not only the myriad different "Americas" present in the lived experience of the country's diverse populations, but also the ways in which music can reflect, refract, and complicate questions of national identity and nationhood. Kwon presents a selection of new pieces for solo piano from the catalogue of her America/Beautiful project, including works by Sebastian Currier, Avner Dorman, Vijay Iyer, Libby Larsen, Nico Muhly, Augusta Reed Thomas, and Judith Lang Zaimont.
This event will be broadcast live from the Music Room on October 17 at 4:00 pm.  
Reserve a ticket here. 
All registered ticket holders will receive a link directing them to a livestream webpage where the performance can be accessed. 
Ticket holders will be able to watch this performance "On Demand" for 48 hours following the broadcast time.