Commentary
|
May 5, 2022
|
Mimsy Lindner
Candidate for ANC single member district 2E05.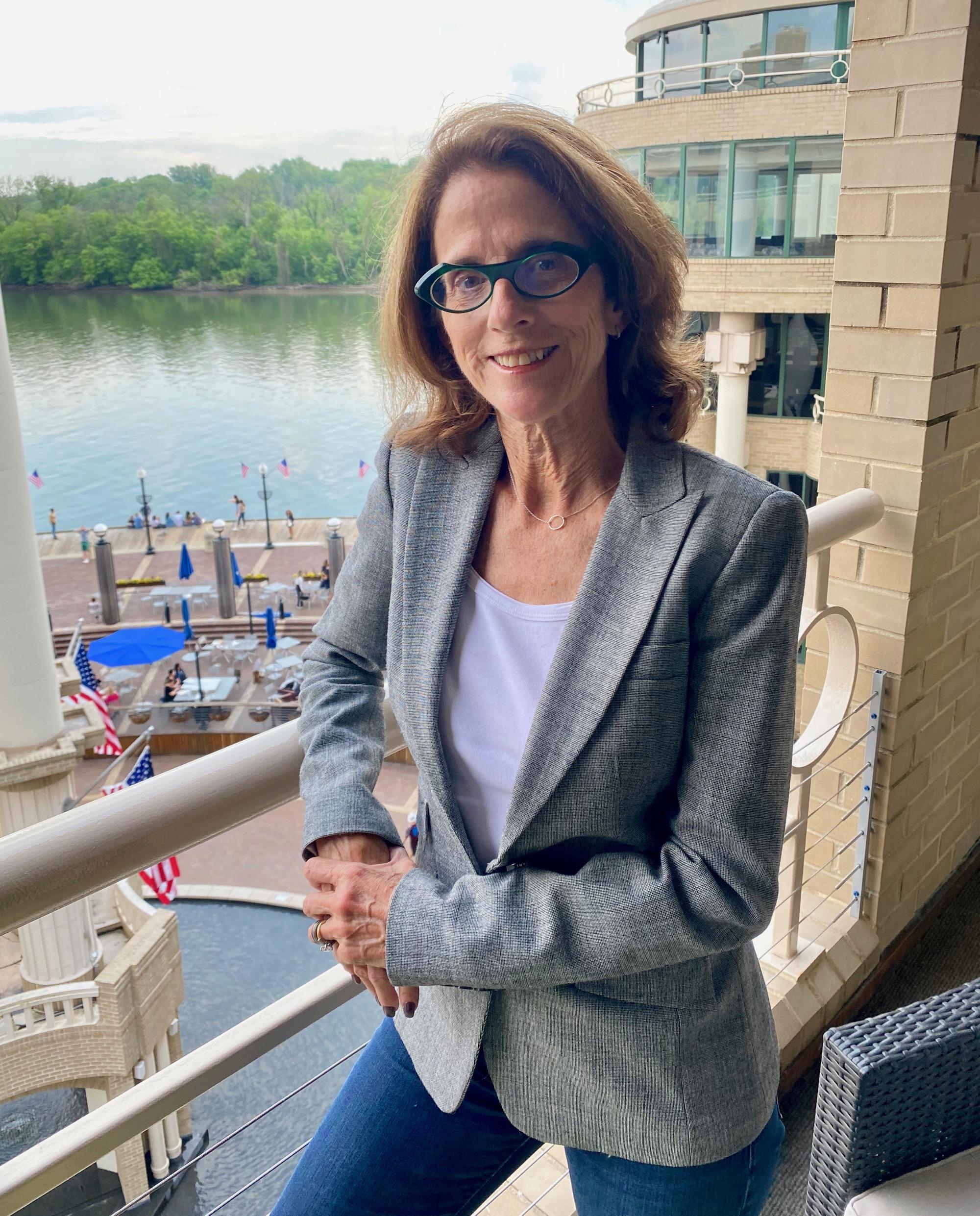 by Guest Contributor Mimsy Lindner
Filling Lisa Palmers shoes will not be an easy task.  She has been an amazing commissioner and a true advocate for 2E05.  But given the chance I will try!
When I moved to Washington DC in 1984 to pursue a career in meeting planning, I never expected my heart to land in Georgetown.  It is here that I met my husband, Rusty, and where we raised our 4 children.  I have lived in upper Georgetown (R Street), on Potomac Street (across from Booeymonger), on 33rd Street (near Volta Park), and now at the Georgetown Waterfront.  Each area in Georgetown offers something special, and each has a different personality. 
Over time I have learned that even a few blocks can make a big difference in the wants and needs of neighbors and businesses.  Pulled together, these comprise the rich fabric that is Georgetown and are why people love living here.
My family has always been my priority and as such I've always devoted time to what was important to the 6 of us.  Schools and community remain a focus for me.  I was President of Intown Playgroup, served on the board of Little Folks School, then was President of the Parent Association at the Washington International School.  I worked with Georgetown Ministry Center in their journey to help the homeless and I have been cooking meals for the Georgetown Senior Center for years.  Also, I served as Junior Warden at church which afforded me the opportunity to work with the Salvation Army Soup Truck as well as other internal and external church and mission projects.   For 10 years I was president of The Friends of Volta Park (FOVP) where (following in the footsteps of John Richardson) I worked closely with DC Department of Parks and Recreation and other DC Officials.  We raised money from neighbors for landscape and maintenance of Volta Park.  FOVP is still strong today.  Most recently, I was honored to be appointed by Mayor Bowser to serve on the board of Events DC which gave me a broader picture of what was happening all over DC.   All these experiences allowed me the opportunity to help enrich the lives of many and make our community stronger, while concurrently making me a better person and Georgetowner.  
Of course, safety is an ongoing concern and must be a priority.  Whether at the Georgetown Waterfront, Wisconsin Avenue and M Streets or in the neighborhoods, we want everyone in our community to be safe and feel comfortable walking about.  We must also acknowledge the unique challenges that Georgetown faces as a residential neighborhood with a thriving business community.  Residents and business owners must work hard to co-exist peacefully and support one another.   
I am excited to listen to fellow Georgetowners, learn how they think we can make our neighborhood better, and celebrate together everything that makes Georgetown such a special place to live and do business. 
We all need to remember why we choose to live in Georgetown.  I know that we can grow and improve together while keeping the integrity of our historic village intact.