Miller brothers launch WestMill Capital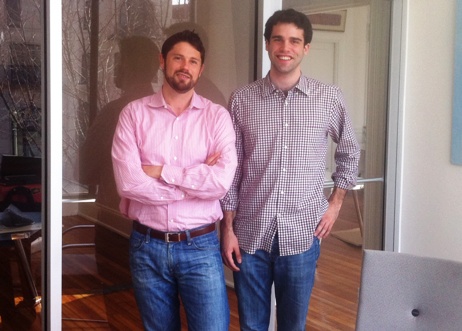 For Benjamin and Daniel Miller, WestMill Capital, their newly launched real estate company, soon to be headquartered in Dupont Circle above Kramerbooks, represents both a continuation of the family business and a nod to a younger demographic.
Since 1967, Western Development Corporation, founded by their father, Herbert S. Miller built more than 20 million square feet of retail, office, and residential space, and some of the first large, urban mixed-use projects in the nation. Here in D.C., Western Development is responsible for Gallery Place, Georgetown Park, Washington Harbour, and Market Square. Focusing on individual businesses -- "the restaurants, retail consumer-centric venues that in critical mass create dynamic corridors," as they told The Washington Business Journal, the Miller brothers, after breaking with Western Development in October 2010, created a $10 million fund to help promising retail and restaurant projects lock down real estate.
While they have no immediate plans to build in Georgetown, Ben Miller told The Georgetown Dish, "We would love to buy a building. There are a lot of little neighborhoods. We're always looking for buildings that residents think are important ... like Griffin Market." He continued, "We want to transform the way communities invest in real estate."