Calendar
|
June 27, 2022
|
A Midsummer Delight All Summer
National Building Museum and Folger Shakespeare Library celebrate A Midsummer's Night Dream.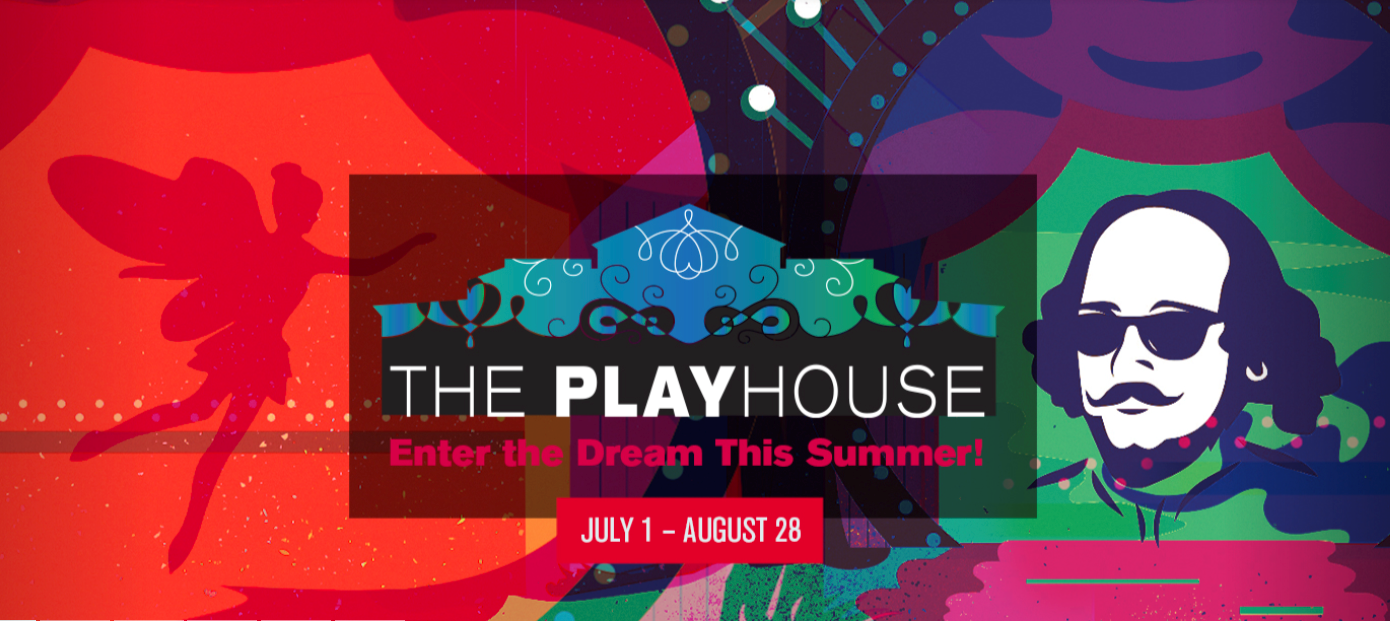 The National Building Museum and the Folger Shakespeare Library are creating a summer of engaging performances, hands-on activities, and exciting events as part of the summer-long run of Folger Theatre's production of Shakespeare's beloved comedy, A Midsummer Night's Dream. 
A full slate of performances, talks, music, tours, and interactive workshops are being presented during the day and prior to performances of Midsummer inside the Great Hall of the National Building Museum, home to The Playhouse this summer.
The Playhouse serves as home for the National Building Museum's Summer Block Party, providing visitors with lively theater-related experiences throughout the day. 
Behind-the-scenes tours, face-painting, scavenger hunts, story time, interactive workshops, and more captivating activities will be offered daily beginning Friday, July 1 and run through August 28, 2022. 
A full schedule of the Museum's daytime programming can be found here.