Michael D. Usdan on Education Oct. 4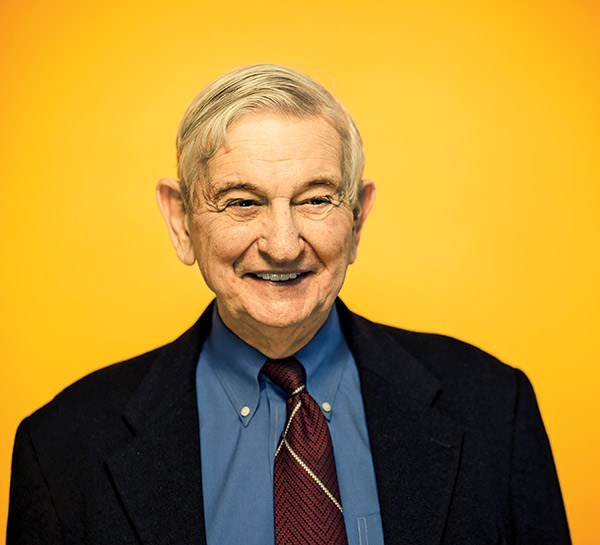 Plan now to hear Michael D. Usdan, Senior Fellow, The Institute for Educational Leadership, who will discuss "America's Future: Some Perspectives on the Role of Education" on October 4, 2018 at 6:00 pm at St. John's Episcopal Church at 3240 O Street in Georgetown.
Dr. Usdan , who worked on the staff of the late Dr. James B. Conant in the latter's famous studies of American education has taught at Columbia University, City University of New York, Northwestern and Fordham Universities. He served as President of the Institute for Educational Leadership (IEL) from 1981 through 2001 when he became a Senior Fellow at the organization.
Several themes dominate his writing: problems relating to urban education, the relationship of government and politics to education, and the growing interest in developing closer relationships between elementary- secondary and higher education. A consultant to local and state boards of education and educational organization throughout the country, he has spoken at and participated in meetings in the Unites States and internationally.
*/
Refreshments will be served and space is limited so please RSVP to lynn@Georgetown-village.org or 202.999.8988 by October 1st.
This discussion with Dr. Usdan is part of Georgetown Village's fall speaker series on Significant Contemporary Issues.