Michael Angel's debut at Hu's Wear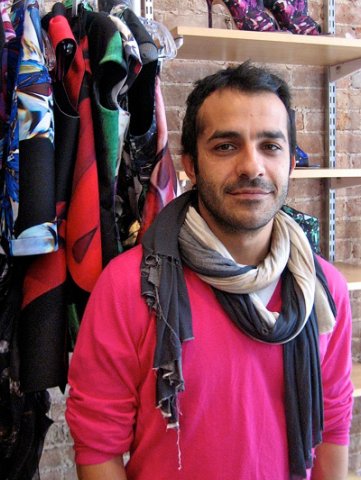 November 3, 2011 will mark the launch of Michael Angel's 2012 Resort collection at Hu's Wear. His chic specialized wear, along with his exclusive preview of Spring 2012, will be featured from 6:00-9:00 pm with champagne and a meet and greet with the designer. The collection will be at Hu's for the entirety of the weekend.
Michael Angel has been recognized among editors of Vogue and WWD as the avant garde thinker of print patterns. He brings a unique approach to print, patterns, and fabric that is not to be missed.
Visit Hu's Wear at 2906 M Street between 29th and 30th Streets, or call 202.342.2020 for more details.