Mexican-Inspired Bandolero a Crowd Pleaser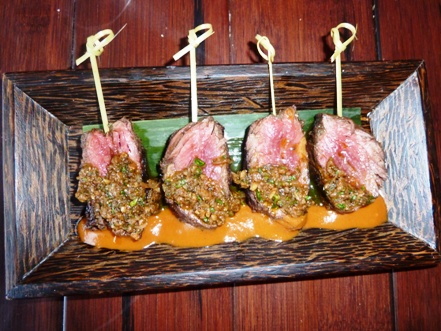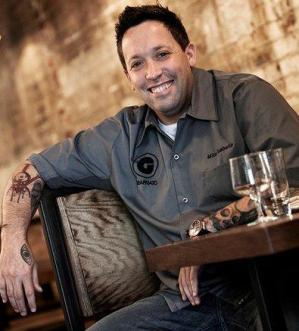 Since former Top Chef contestant Mike Isabella opened Bandolero last month, Georgetown's new hot spot has been packed every night. A 20-something bar crowd filled the street level main dining room Friday evening, while upstairs proved a bit lighter and quieter for small group conversation when The Georgetown Dish stopped by.
The salsa roja is hot and the beans are tipsy (frijoles borracho) at this "Mexican-inspired" small plates eatery. Dishes are filled with "flavors that are definitely global," says general manager James Horn.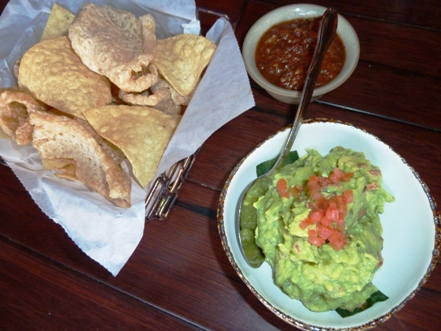 Bring a designated driver and sample from the dozen brands of tequila or mixed cocktails with clever names like 'Remember the Maine' (rye, sweet vermouth, cherry heering and absinthe) or 'Aviation' (gin maraschino liqueur, lemon juice, crème de violette).
When it comes to taco fillings, the selection is trans-continental and exotic: octopus, charred asparagus, crispy mahi mahi, skirt steak and suckling pig.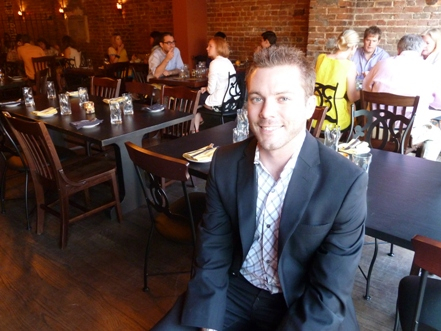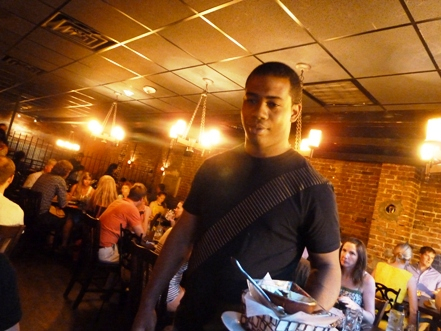 A Bandolero signature dish, the Queso Fundido comes to the table with a sunny side up egg and ready to be mixed with the duck confit, maitake and manchego cheese.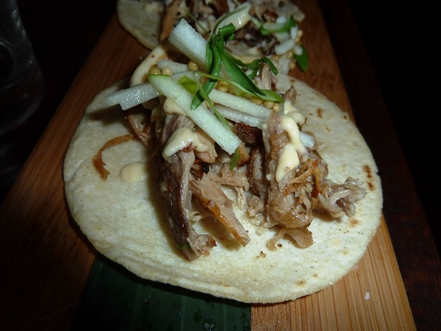 Have a Chilean Petit Sirah with the Alambres (spicy hanger steak and chimichurri). Salut!
Bandolero is at 3241 M Street. Tel: 202.625.4488