Metropolitan Washington Restaurant Week August 11-17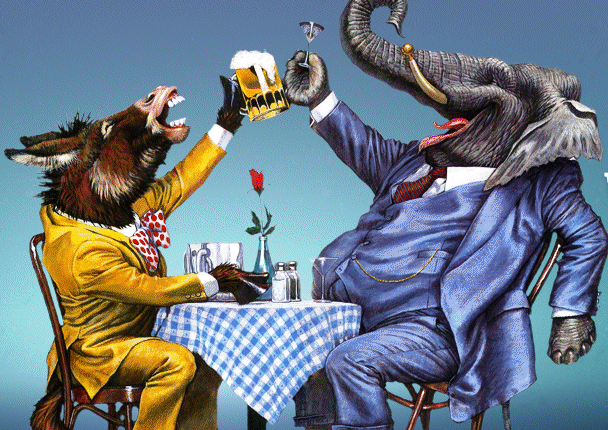 Metropolitan Washington Restaurant Week returns Monday, August 11 through Sunday, August 17 during which more than 200 restaurants in DC, Maryland and Virginia will offer prix-fixe lunches and dinners for $20.14 and $35.14 respectively.
The promotion encourages regional diners and tourists to dine out and eat up and to discover new dining experiences, in support of local businesses. Reserve early and check out newcomers to the promotion including BRABO, Central Michel Richard and Del Ray Café and new restaurants such as Agua 301, Casa Luca, Gold Cup Wine Bar, Harriman's Piedmont Grill, Sona Creamery and Wine Bar, STK, Toro Toro, Rural Society, and MENU/ MBK.
The full list of participating restaurants can be viewed online here.