Metropolitan Police Department Earns Kudos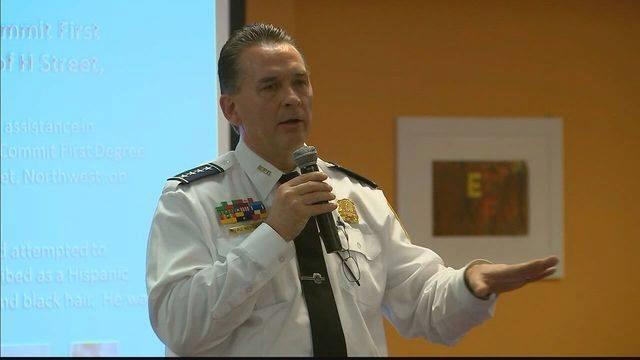 Too often the Metropolitan Police Department (MPD) gets only negative comments and I for one want to compliment them on the work they did during the inaugural weekend. Acting Chief of Police Peter Newsham and the entire force deserve much credit for the peaceful weekend when close to one million people came to celebrate. Some for Donald Trump's inauguration on Friday, and even more to march demanding equality and women's rights in the Women's March on Washington on Saturday.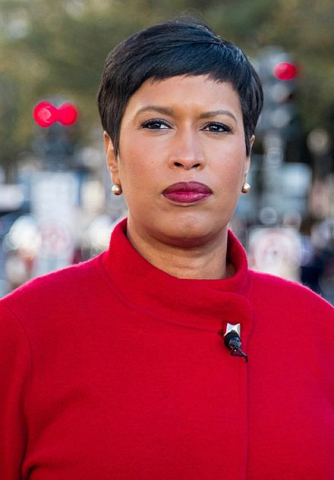 The only violence was on Friday around Franklin Square and the MPD acted quickly and appropriately to disburse the rioters and arrest those who committed crimes such as breaking windows, setting a fire in the street and attacking a limousine in the area. In their effort to speak out on Trump and his policies these few anarchists, and that is what they are, destroyed the limousine, the property of a Muslim business man, and sent the driver an immigrant to the hospital with injuries. While I am a believer in civil disobedience when it is called for, random violence that produces no result and merely hurts the innocent should not be tolerated. Anyone who thinks it is appropriate and acceptable to attack innocent people in DC whose residents voted 93% against Donald Trump needs to rethink what they are doing.
D.C. has a complicated system of interrelated public safety agencies. On normal days there are a minimum of the MPD, the Capitol Hill Police, the Secret Service and the Park Police on our streets. For weekends like the last these agencies are reinforced with National Guard members from around the nation and homeland security among other agencies. The coordination of all this falls heavily on the Mayor and the Police Chief. As we can see by the end result both Mayor Bowser and Chief of Police Newsham did a great job.
We also have to give credit to the Fire Department and EMT's who staffed and monitored the events over the weekend and handled any and all emergencies quickly and efficiently.
As a side note I know a friend recently needed to call 911 after having a serious fall in her home and breaking numerous bones. She said she couldn't have asked for a faster or better response than she got from the first responders in the District including the MPD and Fire and EMS services who came to her aid. While they don't always get it right most of the time they do and we owe much to the men and women first responders in the District who often risk their lives to keep us safe.