Meridian Extravaganza!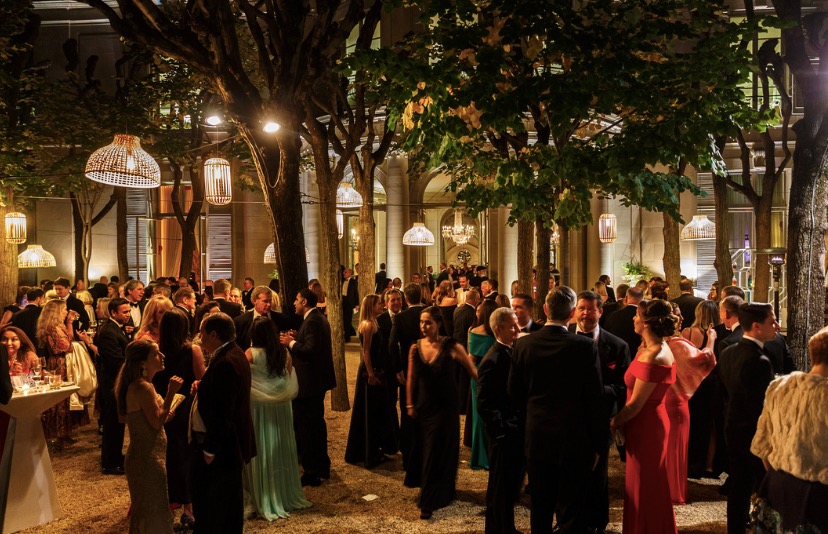 "The many years spent in our Foreign Service followed by 17 years as President of Meridian International Center, confirmed to us then and now more than ever, the importance of Meridian's mandate: to promote global understanding and engagement," Ambassador Walter Cutler told Hollywood on the Potomac at the 51st Meridian Ball. "This entailed working closely with Washington's large diplomatic community and both the public and private sectors. Didi and I could not have had more meaningful years as we galvanized our efforts into carrying out this mission. Attending our 51st Annual Ball this month confirmed that Meridian continues to thrive with our successors, Stuart and Gwen Holliday, at the helm."
*/
The Meridian Ball is one of the most prestigious annual events in Washington, DC. Now in its 51st year, this event brings together members of the public and private sector to celebrate Meridian's ongoing efforts to prepare leaders for a complex global future. The Ball is well-attended by public officials including Cabinet secretaries, members of Congress, prominent media figures, foreign ambassadors, and representatives from the international business and cultural communities. Guests have the option of choosing between an intimate Ambassador-hosted Dinner or the White-Meyer Dinner on Meridian's campus. Following the dinners, guests from both the Ambassador-hosted Dinners and White-Meyer Dinner gather for dancing, dessert, and conversation at Meridian House.