Mercedes-Benz on Display at Georgetown Cupcake for Leukemia Ball Raffle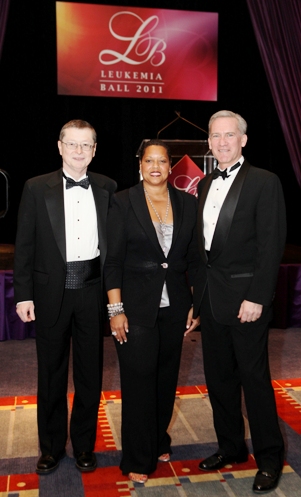 This Saturday, February 4th from 10:00 am to 5:00 pm, Georgetown Cupcake will be displaying a brand new Mercedes-Benz ML 350 4MATIC SUV to help raise awareness and boost ticket sales for the 2012 Leukemia Ball. This popular annual black-tie event has raised more than $42 million dollars since 1988.
Image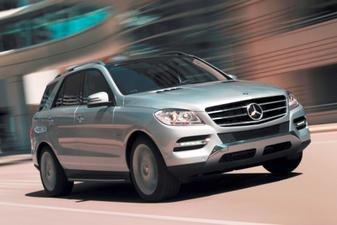 The luxury car is the official grand prize in the Leukemia & Lymphoma Society (LLS), National Capital-Area Chapter. Raffle tickets are on sale now for $100. Only 5,000 tickets available. To purchase, call 703.399.2900.
More than one million Americans live with blood cancer, such as leukemia, lymphoma and myeloma, and nearly 19,000 are here in the Washington, D.C. metro region.
The raffle drawing will take place at the 2012 Leukemia Ball on March 31st at the Washington Convention Center. Ticket holders need not be present to win.
Georgetown Cupcake is located at 3301 M Street.