Melba Moore Live at Blues Alley July 28-30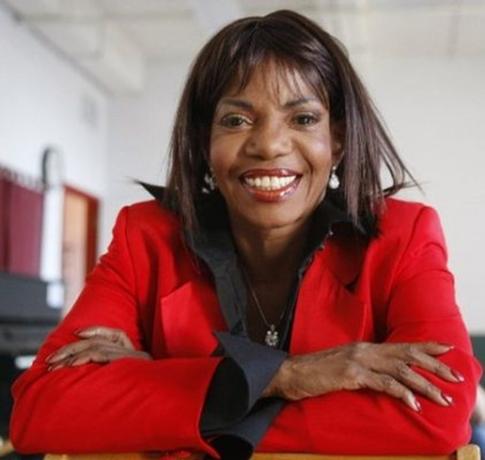 R & B singer and actress Melba Moore will be performing live at Blues Alley July 28th thrugh 30th.
Afour-time Grammy nominee and the winner of the 1970 Tony Award for Best Performance by a Featured Actress in a Musical(for her performance as Lutiebelle in Purlie), Moore has a total of eleven top ten U.S. hits on the Billboard charts over the past 40 years, both singles and albums. She continues into the 21st century as one of pop music's most enduring artists.
Celebrating nearly five decades of performing and recording, Melba Moore radiates passion for what she does and appears as energetic and engaged with her craft now as nearly 45 years ago.
For tickets, click here.