Culture
|
July 28, 2022
|
Melba Moore Live at Blues Alley
Tony Award Winner and four-time Grammy nominee in Georgetown.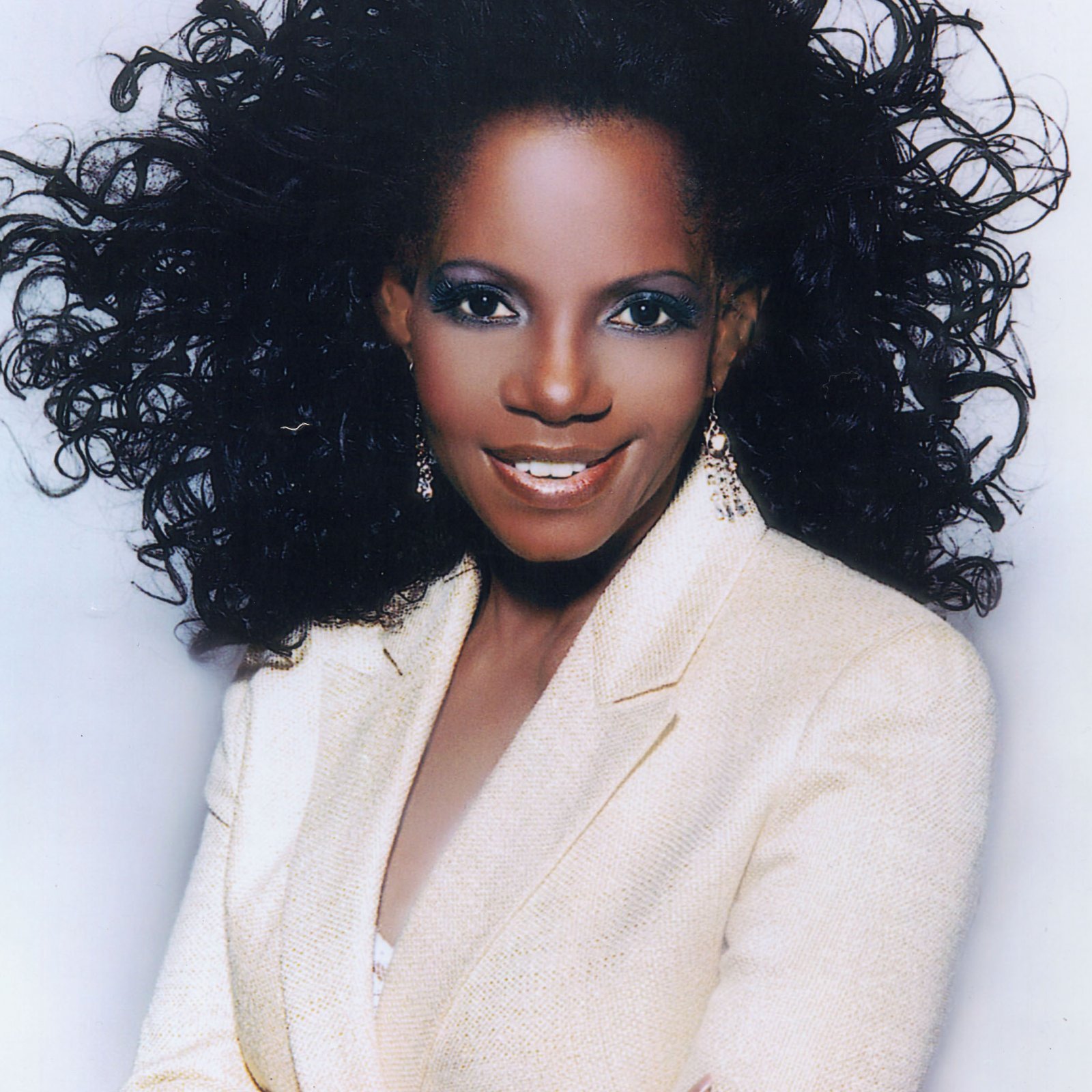 Celebrating nearly five decades of performing and recording, Melba Moore will be live at Blues Alley on Saturday August 13 and Sunday August 14, 2022.
Legendary Melba Moore is back with the smooth sound of soul music that strikes the perfect balance between traditional R&B and contemporary stylings and listeners from different generations are taking notice.
The Tony Award winning and multi-Grammy nominee's single, So In Love, spent 3 weeks at # 1 on the UK Soul Top 30 Chart in November 2021 and made traction in the United States.
The making of So In Love, written by Chantel Hampton and Rahni Song, was a labor of love for Melba and her daughter, Charli Huggins.
"It was first brought to me by my daughter and her uncle, (music producer) Beau Huggins," Melba says. "Charli has grown up in the industry. She has diverse interests but one thing that I know for sure is, she has a genuine love and knowledge of music. So, we thought why don't we do a project together?"
Melba's songwriting/producing team is a nod to her chart-topping days of the 1970s and 1980s."I have lots of younger people bringing me new music," Melba says. "So, I'm making changes. I'm going to give you (my) history, but I'm not going to insist that you just stay in my bubble."
Purchase tickets here.